I had a few days of "holidays" and spent the best time I haven't have in a long time, I barely used makeup, just lip balm and sometimes waterproof mascara.
My favorite place in the world is the beach. I don't really go a lot just because I can't be in the sun for much time, but I can spend a lot of time just in the shore just looking at the waves and thinking about anything at all, for me there's not a relaxing place in this world than that.
- - -
Tuve un par de días de "vacaciones" y pasé el mejor momento que no había tenido en mucho tiempo, apenas usé maquillaje, sólo lip balm y máscara a a prueba de agua a veces.
Mi lugar favorito en el mundo es la playa. Realmente no voy mucho sólo porque no puedo estar en el sol por mucho tiempo, pero puedo estar ahí en la orilla sólo mirando las olas y pensando en lo que sea, para mí no hay un lugar más relajante en este mundo que ese.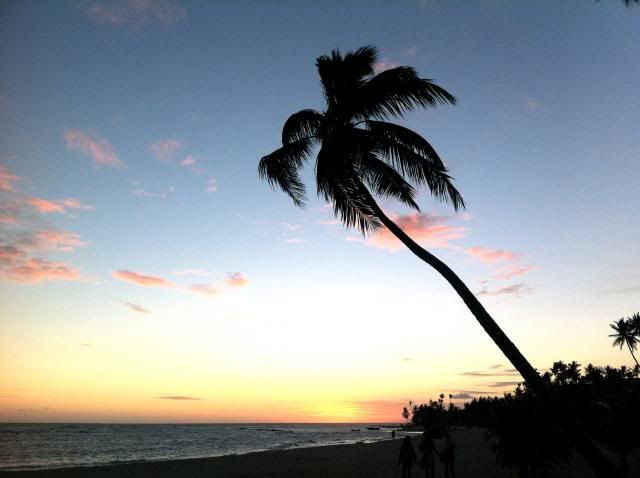 - My vintage leopard print bikini that I own for over a year I think
- My favorite sunglasses they are all fucked up but I love the shade, haha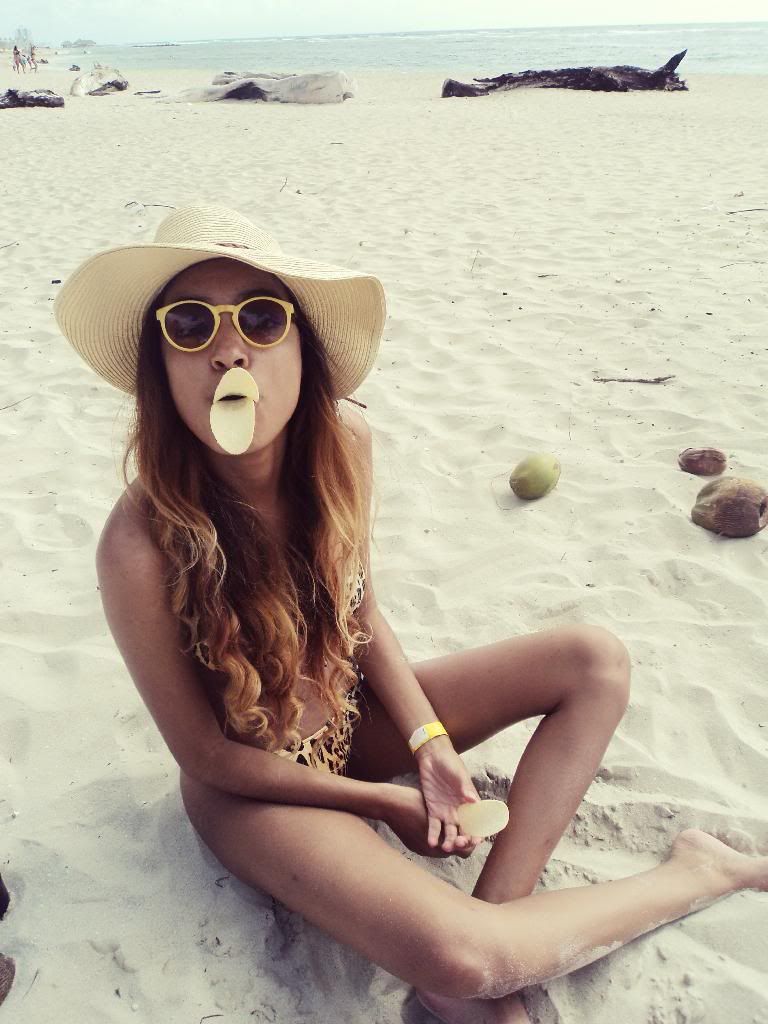 Classic photo with the pringles ^.^ - Clásica foto con las pringles ^.^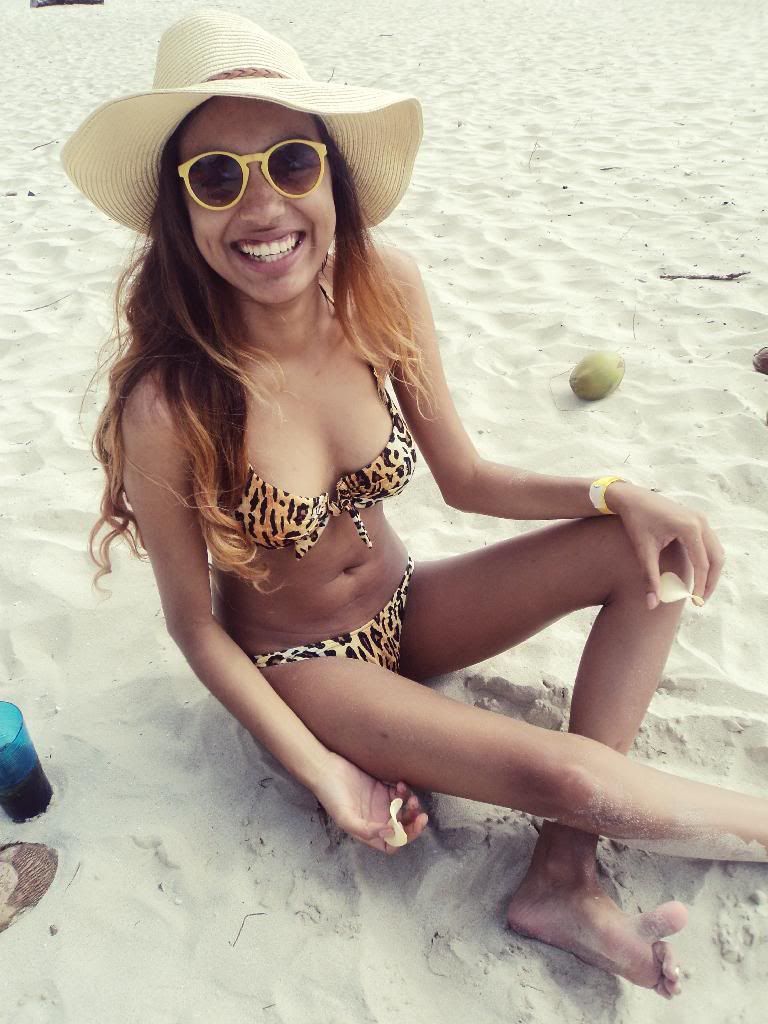 Hope you guys liked the post - Espero que les haya gustado la publicación