This is a mini haul from ebay, I bought two things from maybelline that I've been wainting to get a few days ago.
Este es un mini haul de ebay, compré dos cosas de maybelline que he querido comprar desde hace unos días.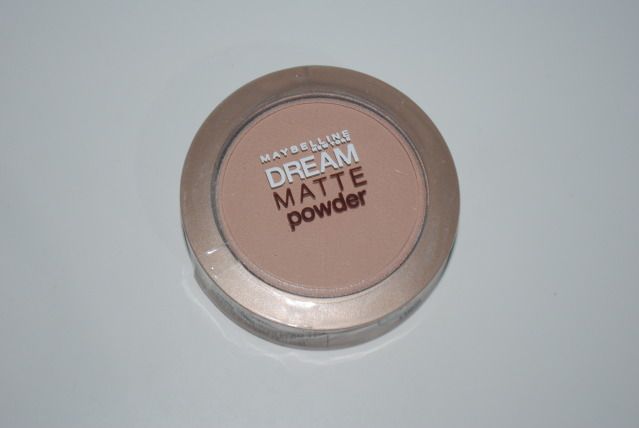 $2.99 + $2.50 shipping = $5.49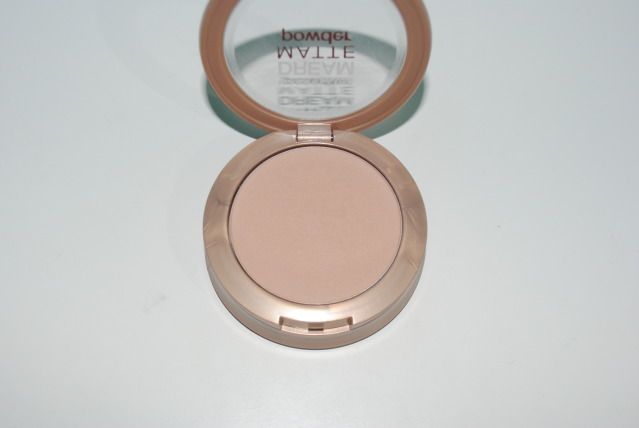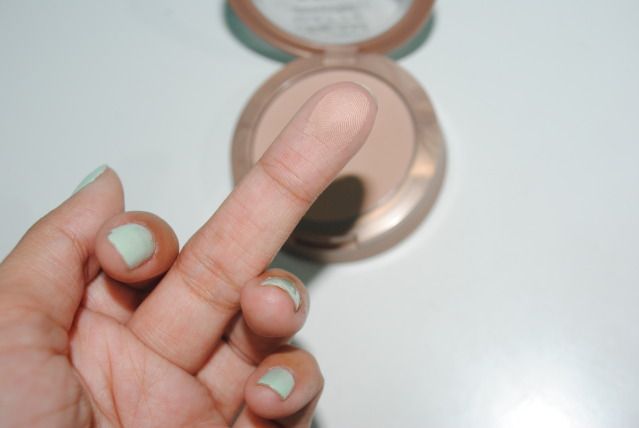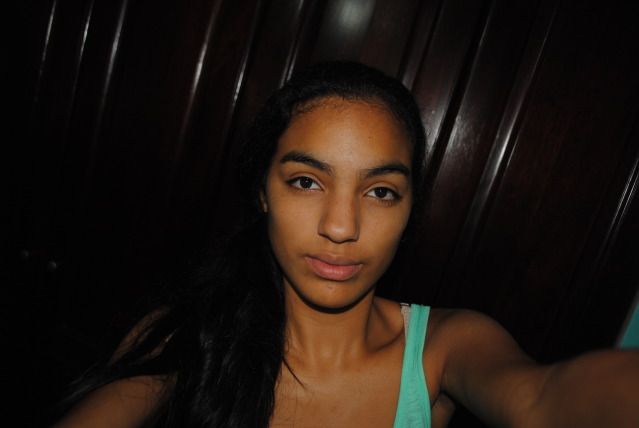 I don't have anything else in the face only the powder, this powder doesn't give you full coverage but really blur your imperfection I think is PERFECT to set the foundation because doesn't give you the cakey look.
No tengo nada mas que el polvo en la cara, este polvo no te da una cobertura completa pero realmente difumina las imperfecciones creo que es PERFECTO para darle el toque final a base liquida porque no te da la apariencia pastosa y no te ves demasiado empolvada.
I got this maybelline Mineral Power foundation from ebay just for $2.99 bucks
Conseguí esta base mineral en ebay por solo $117.14 pesos
I got a wrong color because this have pinks undertones, and compare to the one I bought like 1 or 2 years ago really is for people with cool undertones, and as you may know I have warm undertones. I know many of you get confused with these terms, and I was thinking to write a post about the skintones to help you choose the perfect foundation for your skintone. Let me know in a comment if you think it will be a interesting post or if I should write that post.
Yo obtuve el color equivocado porque este tiene una tonalidad rosada, y comparada con la que compré hace 1 o 2 años realmente es para personas con tonalidades frías, y como talvez sabes el mío es cálido. Se que algunas se pueden confundir con estos términos, y estaba pensando escribir un post acerca de los tonos de pieles para ayudarlas a elegir la base de maquillaje perfecta para tu tono de piel. Dejame saber en un comentario si piensas que seria post interesante o si debería escribir ese post.