I've been wanting this blush for FOREVER and

and finally

came time to

buy

,

I bought it at

beauty.com one of my favorite online store for $28 dollars. What I like about this online beauty store?
- They have 2 sites in one, one called drugstore.com that sells drugstores and department products, and the other is beauty.com that carries high-end makeup brands.
- Have free shipping over $25, that's amazing because most of the sites I know have free shipping over $50 and sometimes I don't want to spend a lot of money.
- Every time to shop you earn 5% back in-store credit of your money from both sites when you purchase elegible items from drugstore.com and beauty.com, and the best part is that the program is FREE! (you can read more here HERE)
.
He querido este rubor DESDE SIEMPRE y finalmente llegó la hora de adquirirlo, lo compré en beauty.com por unos $28 dólares. Que me gusta de esta tienda online?
- Tienen 2 páginas en una, una se llama drugstore.com que vende productos de tiendas por departamentos, y la otra es beauty.com que trae productos de marca y de mayor calidad.
- Tiene free shipping sobre $25 dólares, lo cual es grandioso porque muchas veces las mayorías de las páginas lo tienen dovre $50 dólares y aveces no quiero gastar mucho dinero.
- Cada vez que compras recibes un 5% de credito de la tienda, y lo mejor es que se acumulan en las dos páginas. Lee mas
AQUI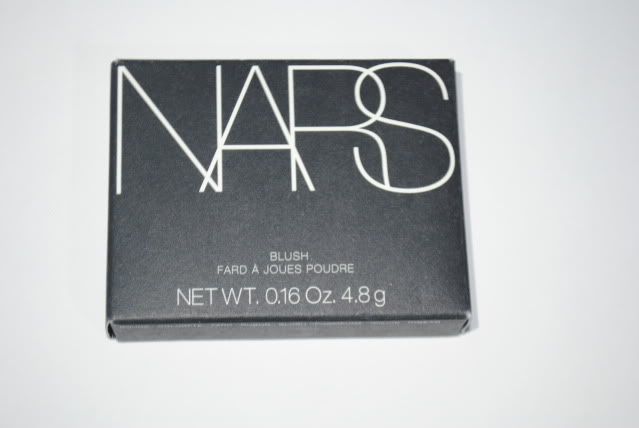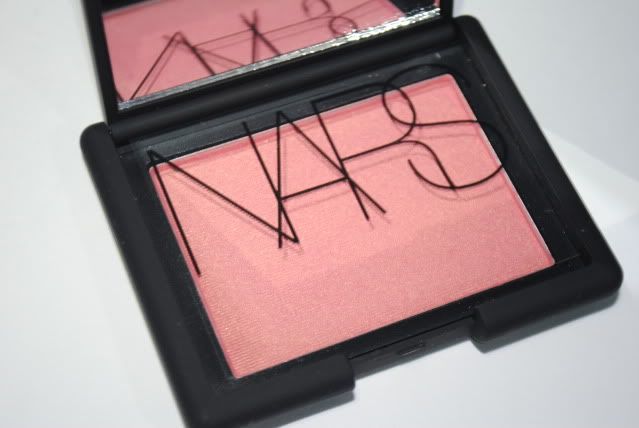 This is a gorgeous kind of berry pink color with golden, It's amazinggg, most of the reviews said that the color doesn't show up well but I think that makes a nice work and looks great on my skin.
Es un hermoso color masomenos un rosado rasberry claro con dorado, es hermosisiiimooo, la mayoría de los reviews que leí decian que el color en verdad no se veía mucho pero pienso que hace un buen trabajo y luce grandioso en tono de piel.
Do you own this blush? What do you think?
Tienes este rubor? Qué piensas de el?