Hi beautifull readers! This is a collective haul for the month of october, I bough all these stuff in different dates not all in one day. So here are the pictures with the names of the products, in future post I'll be doing reviews and swatches of each one of them :)
Hola lectoras hermosas! Este es un haul colectivo de cosas que compré en octubre, compré estos productos en diferentes fechas no todos en un día. Así que aquí están las fotos con los nombre de los productos, en publicaciones futuras estaré haciendo reviews y muestras de cada uno de ellos :)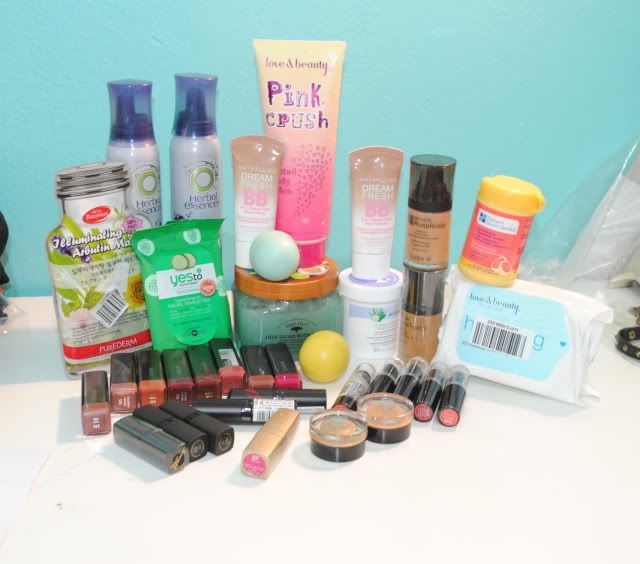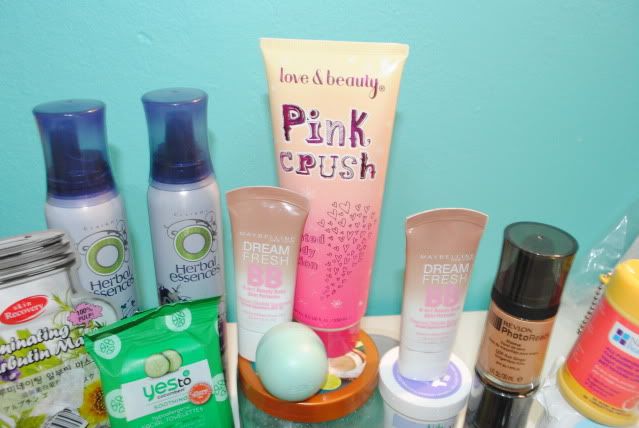 - Herbal Essences set me up and curl boosting mousse (Got it from La Sirena, local store )
- Love & Beauty pink crush body lotion (Forever 21 $3.8)
- eso lip balm (drugstore.com $2.99 each)
- Face mask (forever 21 $0.99)
- Yes to travel size wipes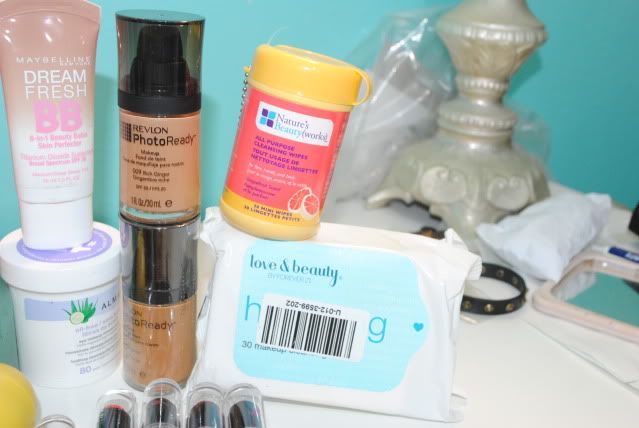 - Maybelline dream fresh bb cream (Ebay, 2 for $13.00)
- Revlon PhotoReady foundation (Ebay, both for $10)
- Almay makeup remover wipes (drugstore.com)
- Nature's and Beauty wipes (drugstore.com $1.74)
- Love & beauty wipes (forever 21 $2.80)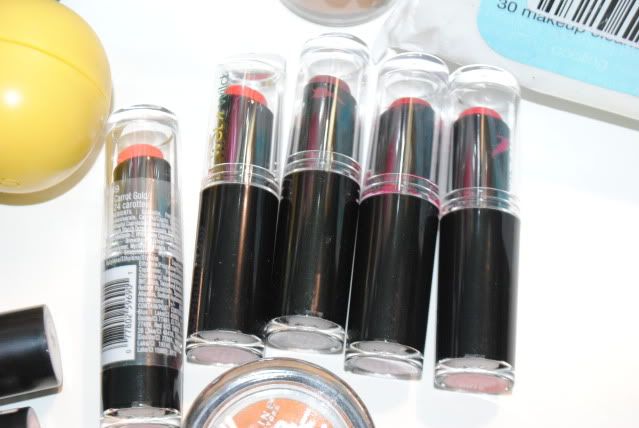 wnw lipsticks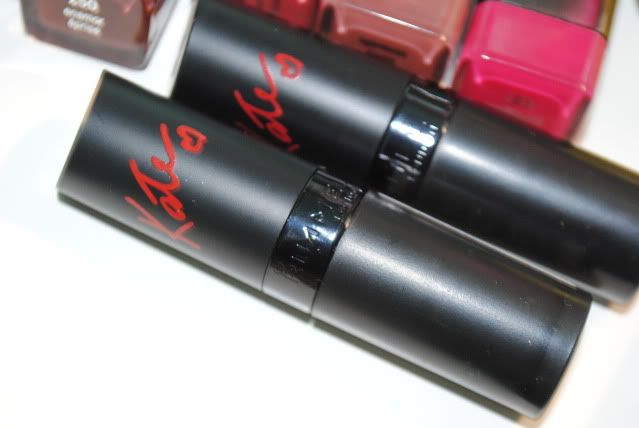 Rimmel London lipsticks (ebay)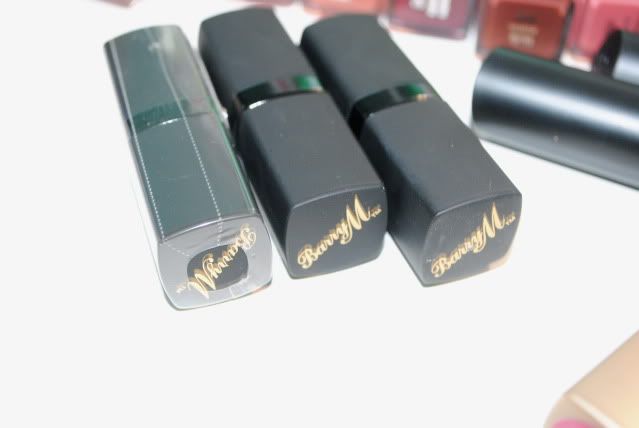 Barry m lip paints (ebay)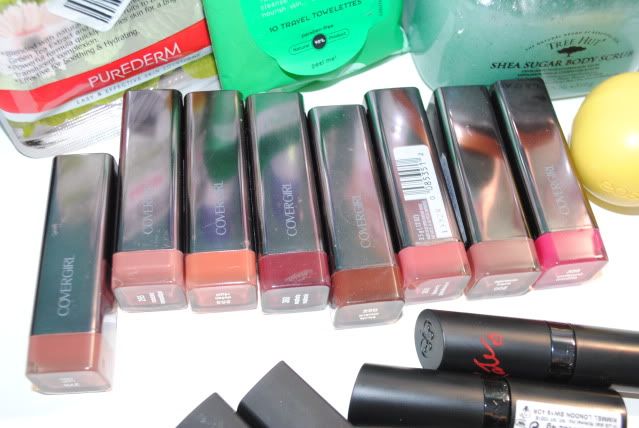 Cover girl lip perfection (ebay)
Do you own any of these products? What do you think?
Tienes alguno de estos productos? Que opinas de ellos?
Disclaimer: None of these companies provided me these products, all was purchased with my own money.
Aviso: Ningúna de estas empresas me proporcionó estos productos, todo fue comprado con mi propio dinero.