I loveeeee this product, beacause hydrates your lips and give your lips a nice color. They cost around $7 bucks. I picked up two of them, one called 065 Cremesicle that is a nude color and a bright one called 015 Tutti Frutti.
I love these because they have a great pigmentation and have sheer to medium color.
Yo amooooo este producto, porque hidrata tus labios y le da un color agradable. Cuestan alrededor de
$7 dólares. Cogí dos de ellos, uno llamado 065 Cremesicle que es un color nude y una brillante llama 015 Tutti Frutti.
Estos me encantan porque tienen una gran pigmentación y te da una cobertura ligera.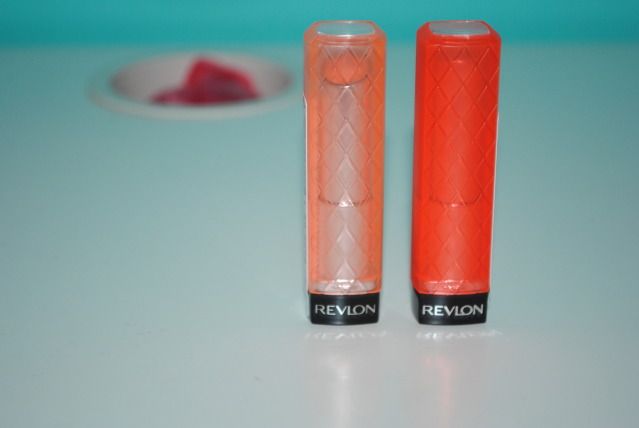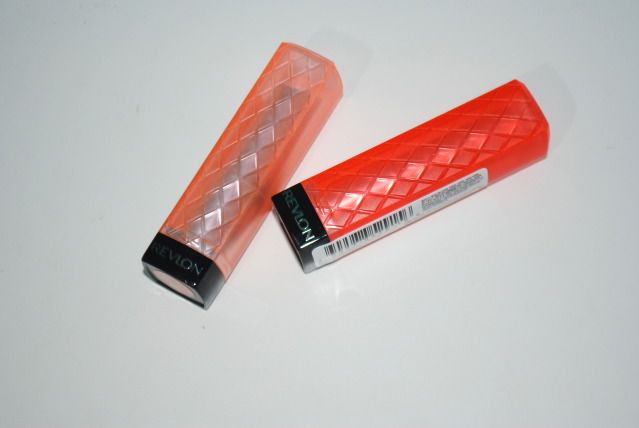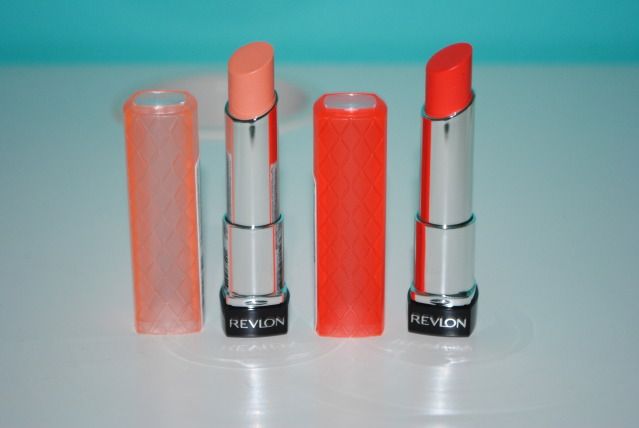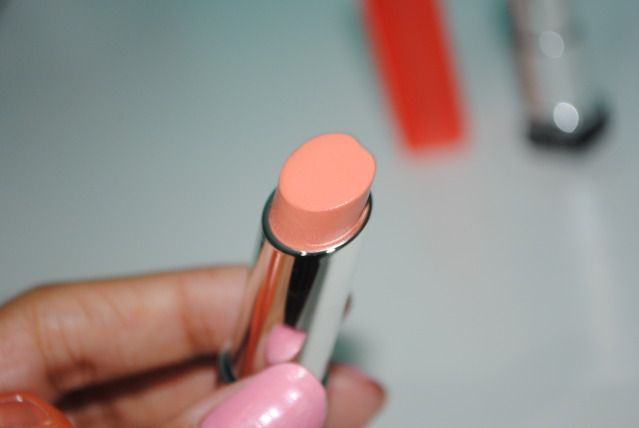 065 Cremesicle


015 Tutti Frutti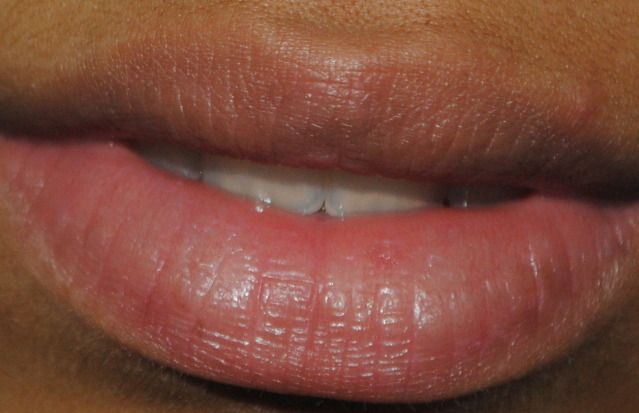 lips without anything - labios sin nada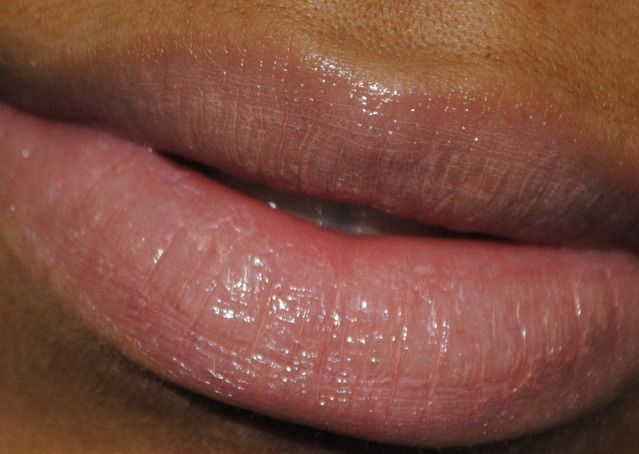 065 Cremesicle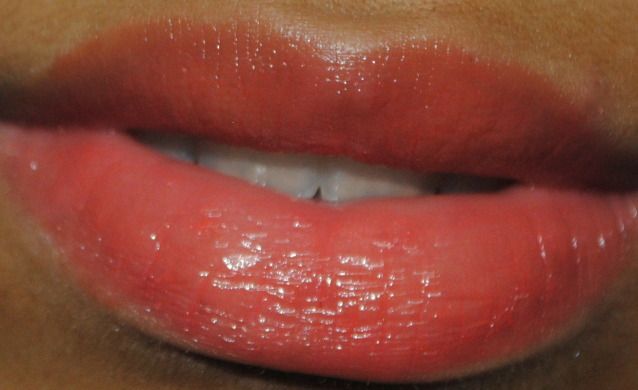 015 Tutti Frutti