Actually I wore this outfit a few days ago for college, wearing my new and especially my favorite jeans at the moment, I bought it in a new store at Agora Mall, is called "Suite Blanco" if you follow me on twitter maybe saw I uploaded a picture of them and wrote a tweet about the store.
Let me tell you about my first impression of this store, at first when I saw the mannequins outside the cabinet said "Hmmm, looks super expensive" and at first glance I was guessing a price for a dress $2,800 pesos (US$71.24), and when I actually saw the real price si was in shock only cost $1500 pesos ($38.16) and I was like "are you serious??" I kept seeing the clothes, prices and noticed that they have a "Smart Prices" (something like that) that are the economic version of their clothing the prices are around $800 pesos (US$20). Seriously this shop is amazing, beautiful, perfect and especially for the good prices compared to most stores in Dominican Republic
Another thing I noticed is the swimsuit and lingerie are available are too beautiful, WOW! I swear I was crazy with that store, usually I buy everything online because it is cheaper and I get amazing special but I'll go more often to that store and of course I'll wait anxiously the specials when season change I guess will be in January.
En realidad este outfit lo usé hace unos días para la universidad, vistiendo mis nuevos y sobretodo mis jeans FAVORITOS por el momento, los compré en una tienda nueva que está en Agora Mall, se llama "Suite Blanco" si me sigues en twitter talvez viste que subí una foto de ellos y escribí un tweet sobre la tienda.
Dejenme hablarle sobre mi primera impresión sobre esta tienda, a la primera cuando vi los maniquíes fuera de la vitrina dije "jumm, se ve súper cara" y a simple vista le dí el precio a un vestido algunos $2800 pesos, cuando entré el vestido costaba unos $1500 y algo y me quedé como "QUEEE en serio??" seguí viendo la mercancía, los precios y noté que ellos tienen unos "Smart Prices" (algo así) que son la versión económica de su ropa piezas a $800 y pico. En serio esta tienda es asombrosa, hermosa, perfecta y SOBRETODO por los buenos precios comparado con las mayoría de las tiendas en RD y cuando entras te dan ganas de llevarte el 95% de la mercancía.
Otra cosa que noté son los traje de baños y ropa interior que tienen disponible, WOW! cuantas cosas bellasss! Les juro que quedé loca con esa tienda, generalmente todo lo compro por internet porque es mas económico y consigo especiales impresionantes pero se que pasaré más seguido por allá y esperaré con ansias los especiales de cambio de temporada que supongo que serán en enero.
--
This jeans were like $36 bucks.
Estos pantalones me costaron $1400 y algo el precio esta súper bien pues es difícil encontrar pantalones jeans estampados.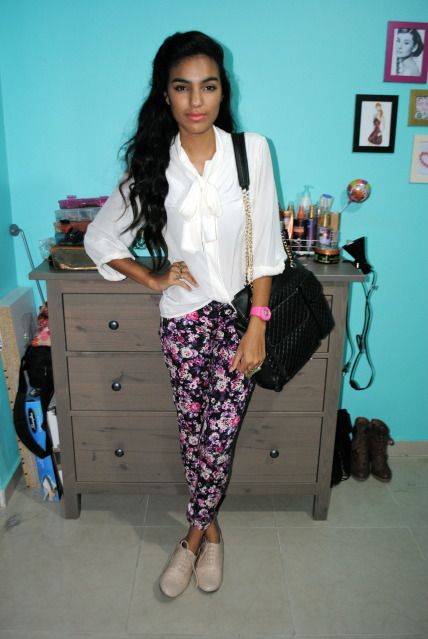 This is my favorite bag at the moment, I can put everything there even my laptop
Esta es mi cartera favorita por el momento, puedo hechar todo ahí incluso mi laptop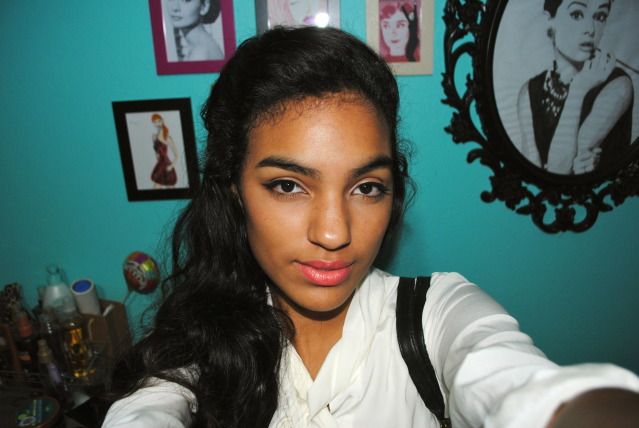 This is the Revlon super lustrous lipstick in 674 coralberry, in case you're wondering.
Este es el pintalabio de Revlon super lustrous lipstick en el color 674 coralberry, en caso de que te estés preguntando.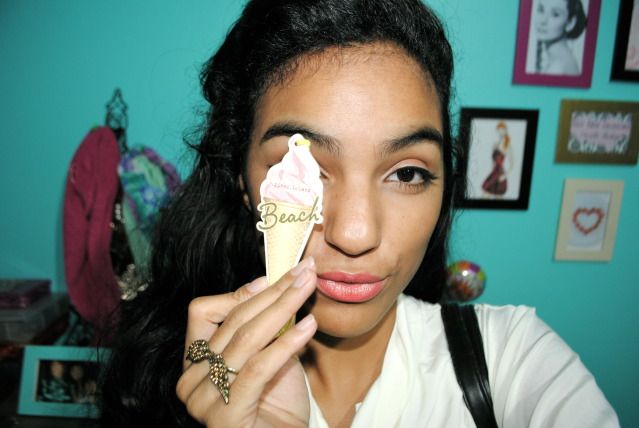 Amo esta etiqueta hahaah!
--
And now the haul.. - Y ahora el haul..
Lo mejor del mundo para mí es comprar en especiales, y estas 3 blusas las conseguí en Bershka de Blue mall cuando tenían especiales, cada una costó $299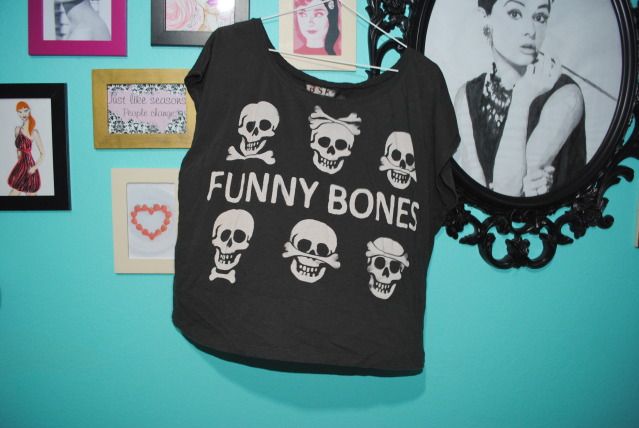 Size medium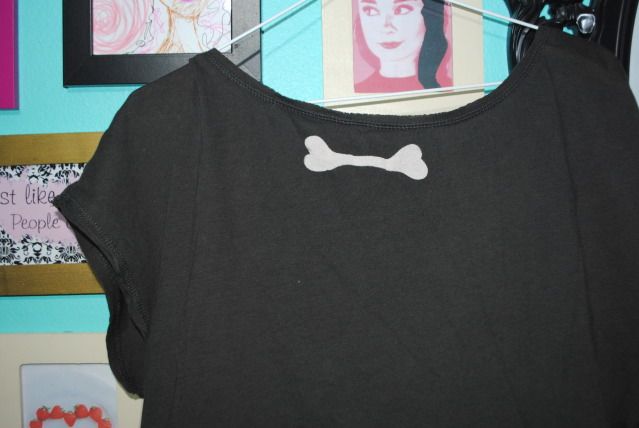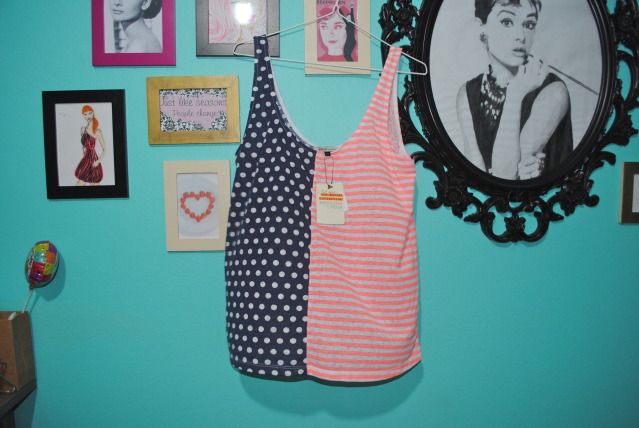 size large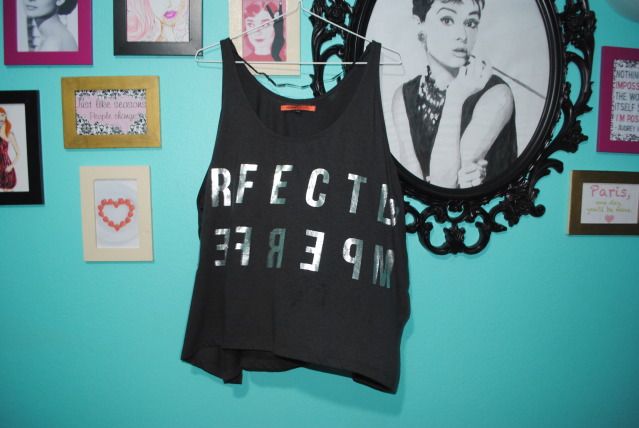 size medium
This one I got it at bershka but the one in Agora Mall, the day of their opening. Cost me $395 pesos (US$10.05) I fell in love instantly (it's size small)
Esta la conseguí en bershka pero en la que es esta en Agora Mall, el día de su apertura. Me costó $395 pesos y me enamoré de ella is instantáneamente (es talla small)
Y tu has ido a Suite blanco, que te pareció?