Me invitaron a formar parte de un proyecto y ayer estaba en la reunión del mismo, cuando salga les daré más detalles :)
Este fue el outfit que utilizé, unos jeans color amarillo neón (No se me pasa la fiebre del neón todavía), una blusa negra de lunares blancos, y los zapatos favoritos de mis pies pues con ellos puedo hasta correr son los zapatos más cómodos de este mundo.
Después de la reunión Pamela, Nicole y yo fuimos a jumbo a comer y hablar un poquito.
Aproveche y pasé por Mail Boxes para firmar mi contrato, estuve buscando una alternativa para traer los esmaltes y los perfumes que compro por internet ya que en aeropaq están cobrando $5 dólares adicionales por cada 3 artículos de esta categoría, así que si tienen ese mismo problema les recomiendo suscribirse. Eso si la libra es mas cara que en aeropaq pero algo que me gusto es que te cobran exactamente loquee te pesa el paquete no redondean la libra, así que traeré mis paquetes pequeños por esa compañía.
I was invited to be part of a project and the meeting was yesterday.
This was the outfit I used, a neon yellow jeans (I can't stop loving the neon trend), a black blouse with white polka dots, and the favorite shoes of my feet because I can even run with them, are the most comfortable shoes this world.
After meeting Pamela, Nicole and I went to jumbo to eat and talk a little bit.
I went to Mail Boxes to sign my contract, I was looking for an alternative to bring the nail polishes and perfumes that I buy online because in aeropaq are charging $ 5 extra for every 3 items in this category, so if you have the same problem I recommend subscribing. The pound is more expensive than aeropaq, but something that I like is that they charge exactly what the package weigh, so I'll bring my small packages with that company.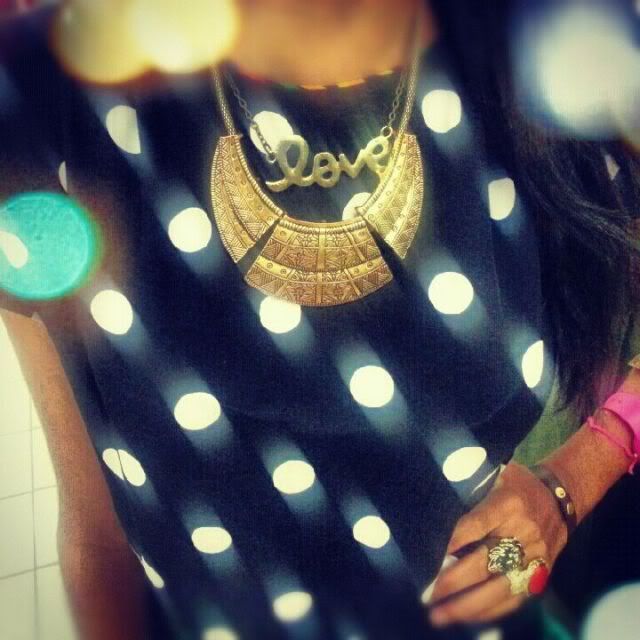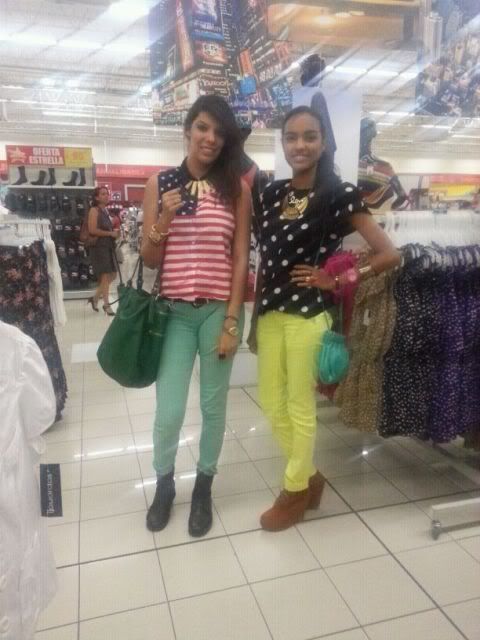 Con la fashion blogger dominicana Pamela Velazquez <3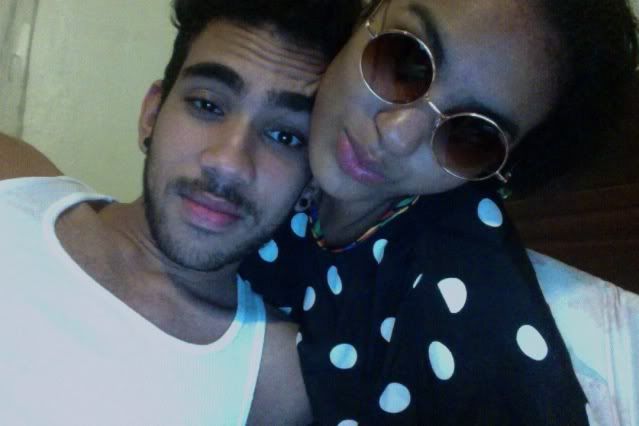 Probando mis nuevos bebes, pronto mas fotos de varias compras que he hecho <3
Trying my new babies, soon more pictures and a clothes and shoes haul!! <3