This is not the best outfit I have wear, but is the most comfortable outfit. Here showing you my pretty skinny legs with this leggings from F21. I've been wearing comfortable clothes the past days, this is the shorter semester of the year because the holidays are coming and there're too many homework to do.
About my personal life everything have been so quiet and s
tabilized, now I'm not a Microsoft girl I have a macbook and I'm so happy,
Apple
has saved my
life I can
do all my
designs and
work
faster
; my blackberry died and I had to buy another one.
I hope you like this casual and simple look :)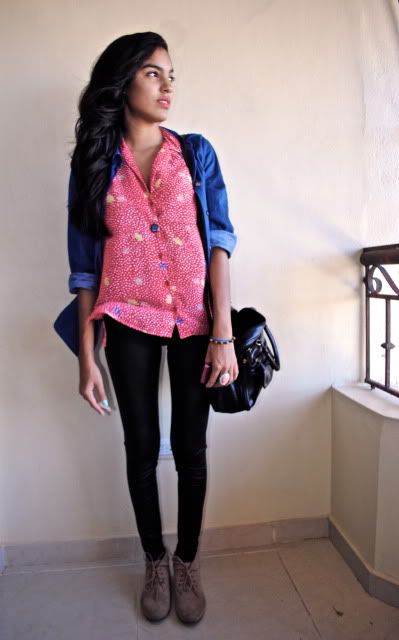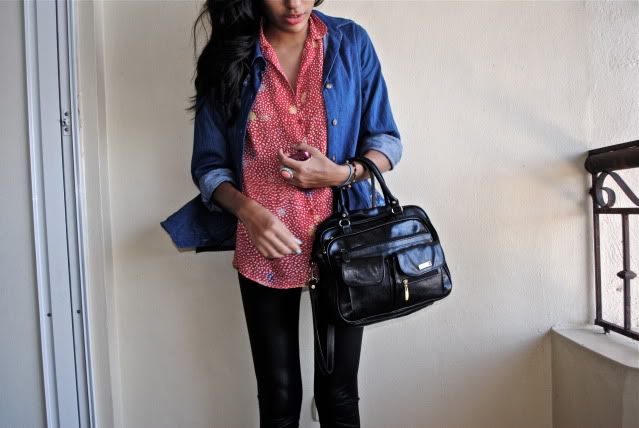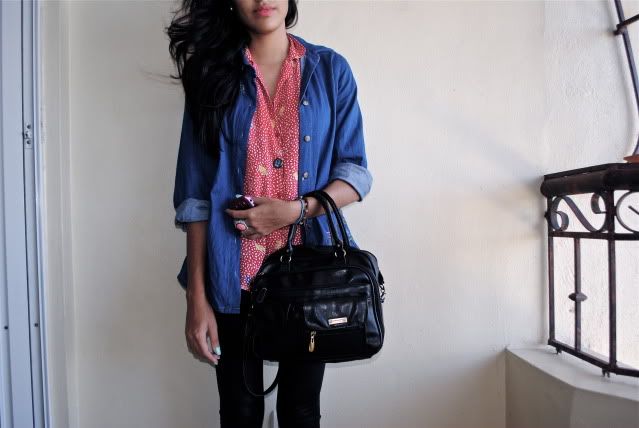 Until next post,
xo Jacdami