Hello!! Today I feel SUPER happy because:
I'm officially in holidays vacation, so school is finally over.
My hair is growing and is looking healthier, so thanks God for that.
Everything is going great in my love life.
As you may know I moved to a new home, and I have a new room project going on for a few months now. I've been buying accessories and a lots of stuff for the new room, obviously I haven't bought it all things in one day, I've been buying things for 4 months (I'm not rich, lol). I painted the walls with a gorgeous Tiffany blue, painted 2 black chandeliers next to the window with a stencil I made (Maybe I'll show you how to do that).
The room is not finished yet, I need to get the curtains, I have to paint the furniture, get a desk, organize my messy closet LOL!!...
In short
there are many details.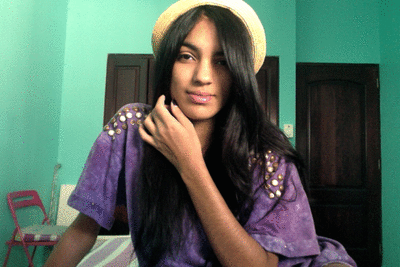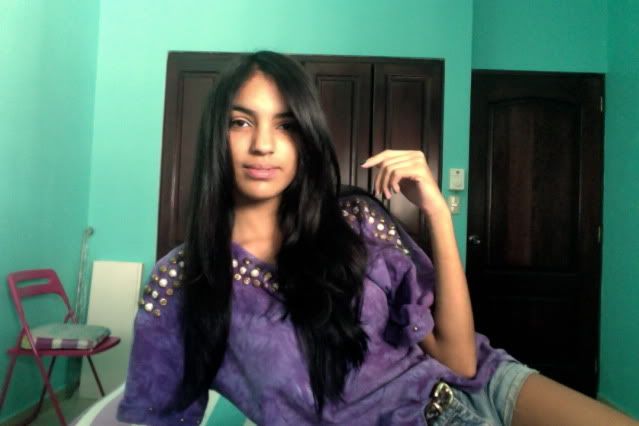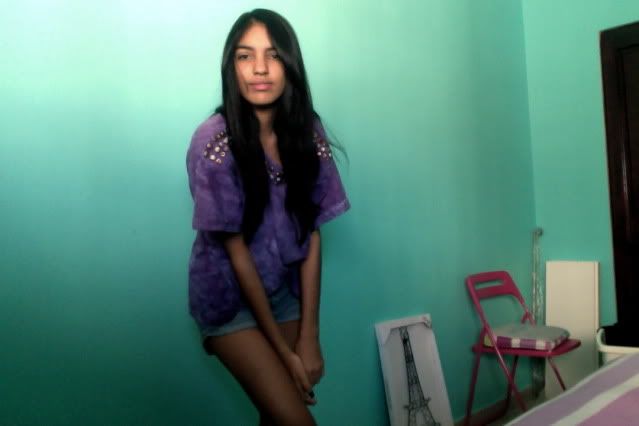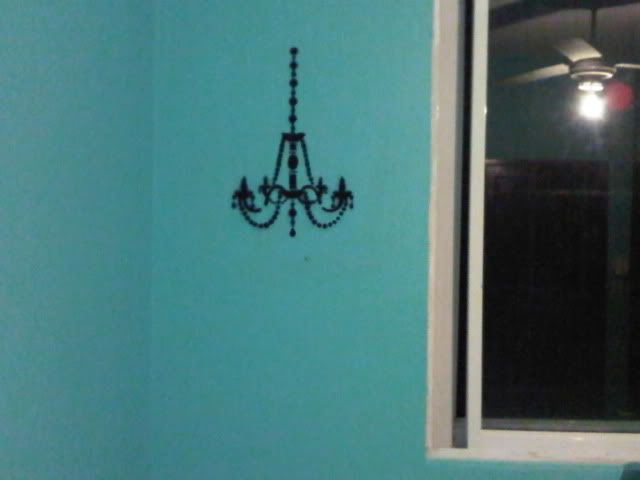 This is one of the chandeliers
P.S: sorry for the bad resolution pictures, were taken by my laptop and my cellphone camera.
I hope everything is Ok with you guys, and
have a happy
rest of
weekend :)
Unil next post,
xo Jacdami