These lipsticks are $2.50 each one at cherryculture, and are really creamy, are different formulation and tons of colors and to choose. I personally prefer the cream sheen formulation.
The swatches
My natural lip color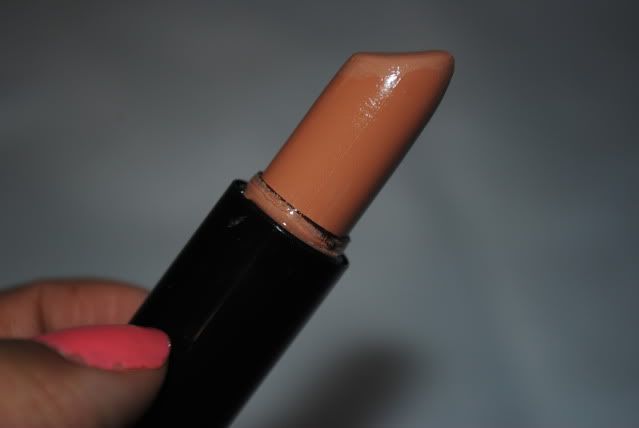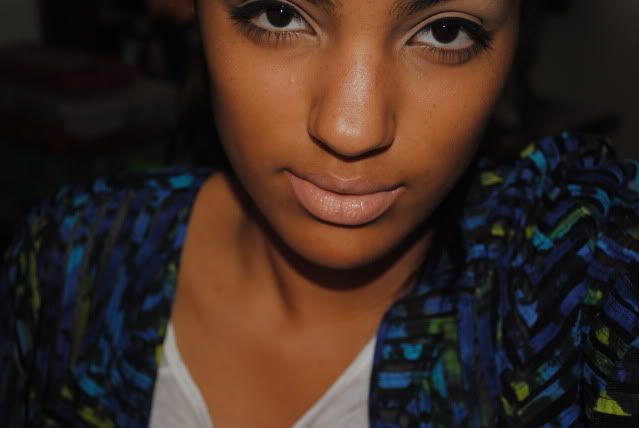 Circe: Is a nude color with beige undertone with a tiny bit of pink. This isn't obviously a nude lipstick for me, it looks okay in the picture but in person is a bit light for my skintone.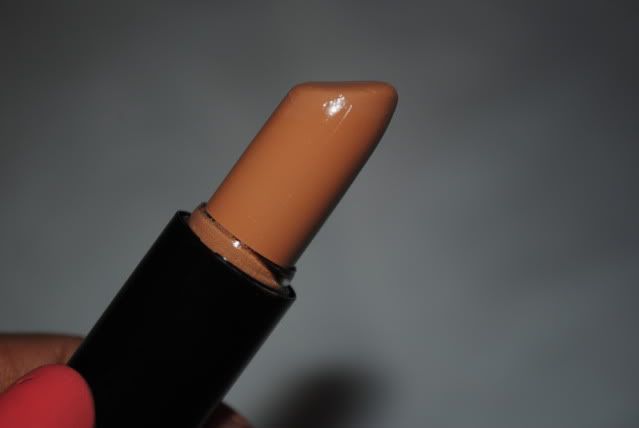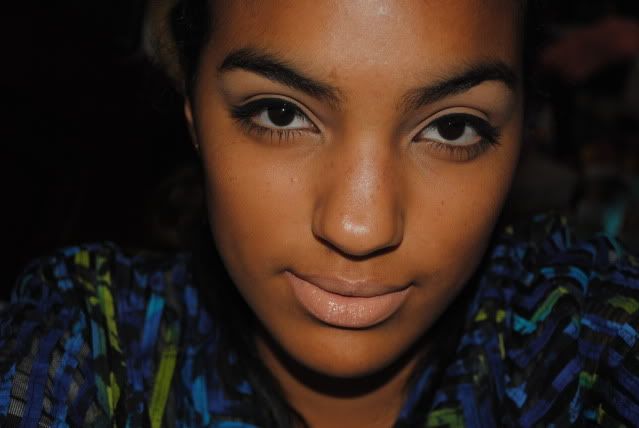 Honey: as well is a nude with beige undertone, a great color for medium warm skintones.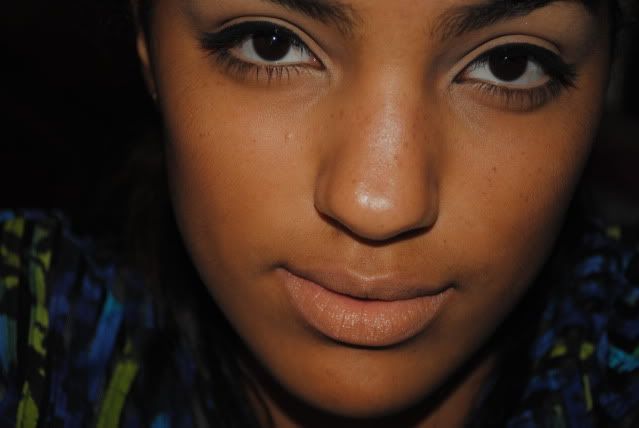 Echo: A gorgeouss nude for warm skintones, this is a true nude for my skin color is my favoriteeee! :D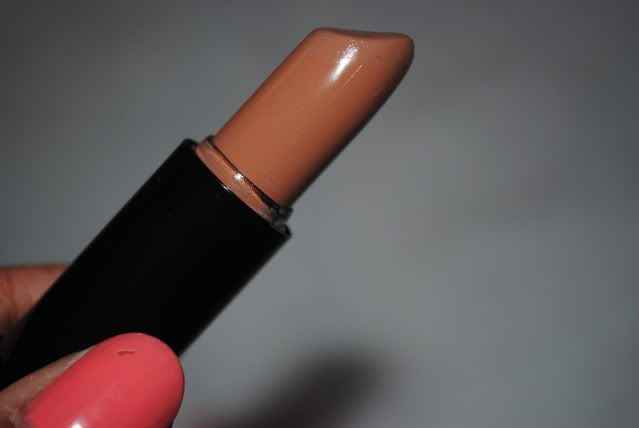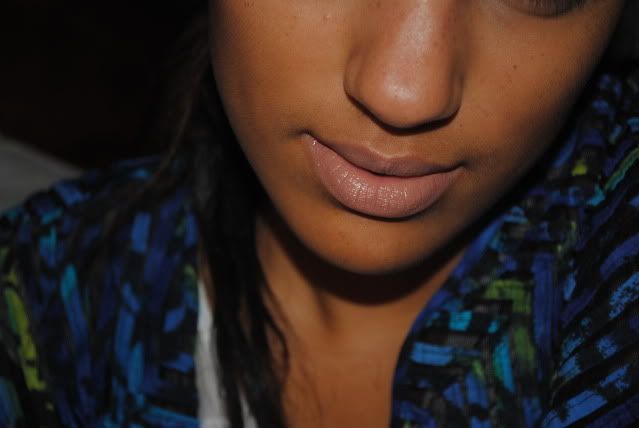 Rea: Is kinda taupe color.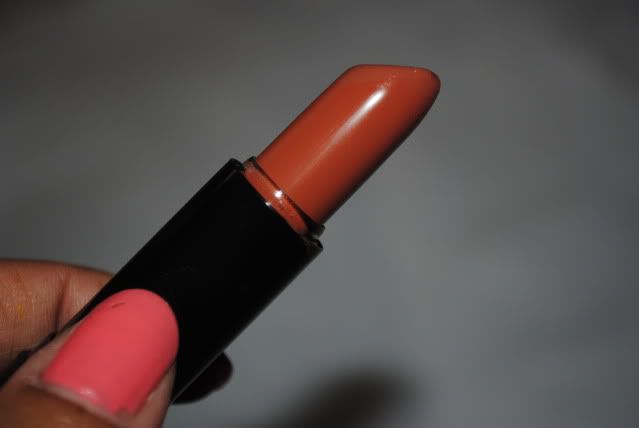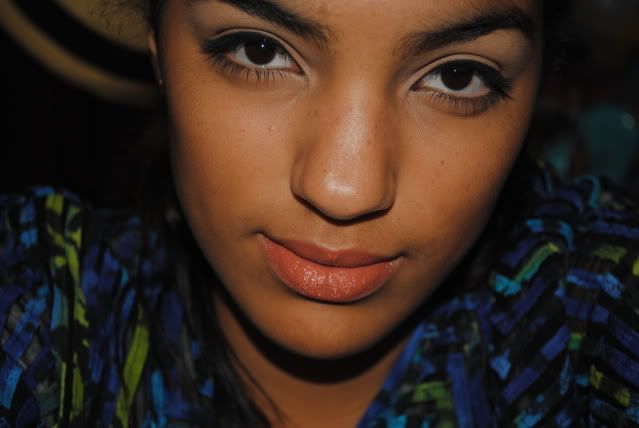 Sierra: is the darker color of all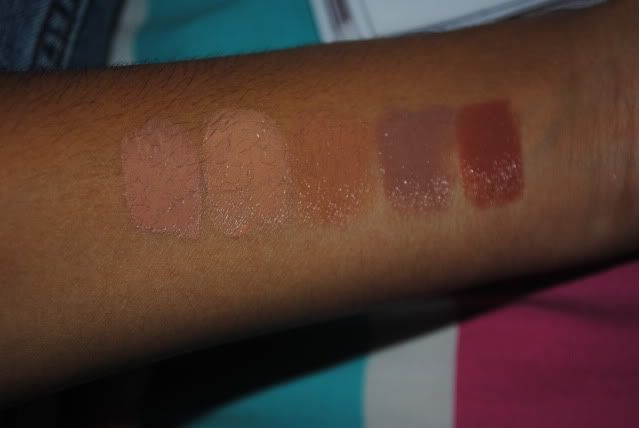 Artificial light with flash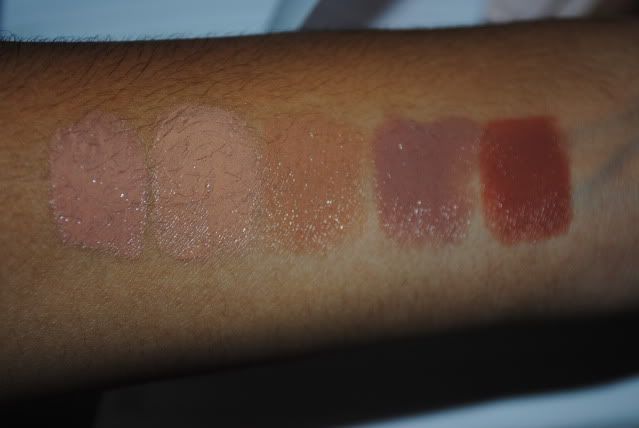 Natural light with flash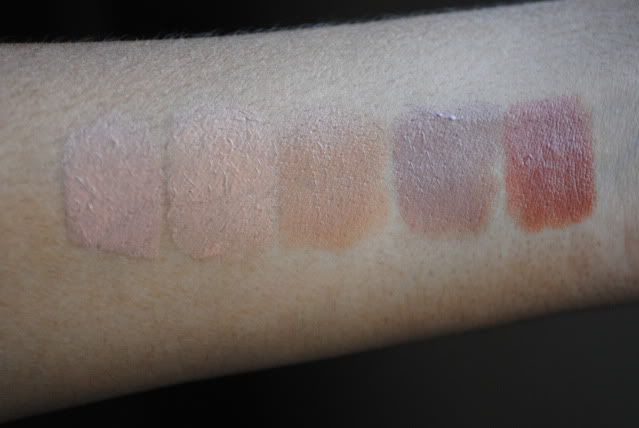 Natural light witout flash
Until next post,
xo Jacdami♥