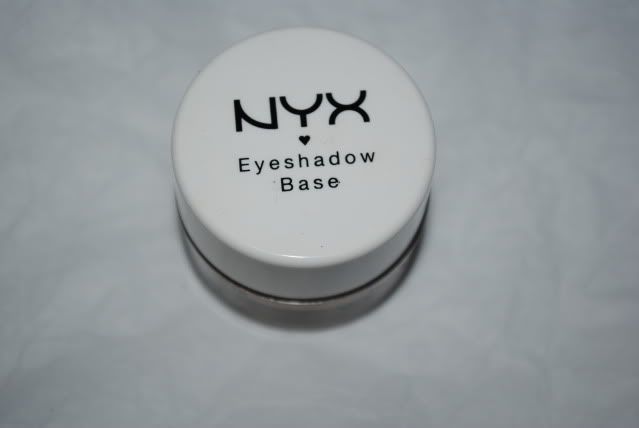 Reg. price $7.00 sale$6.00 in the color ''skin tone''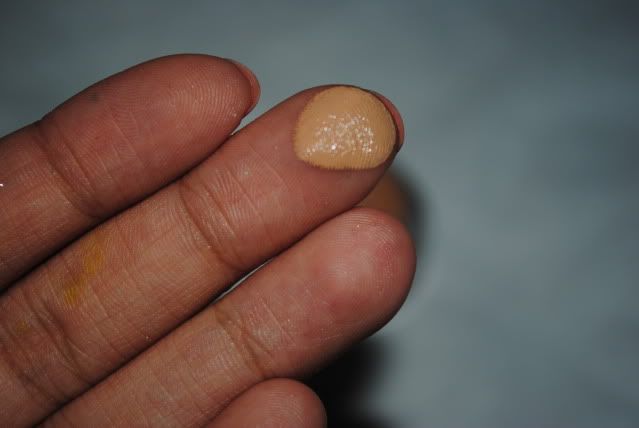 It looks really creamy but it's not exactly a creamy texture, I don't know how to describe it. In my opinion, is not the best product; for me is very hard to blend it into my lids. Also at the end of my day my lids turns a bit oily and I only spend 4 hour at college so don't last all day, I think the formulation does not work for me.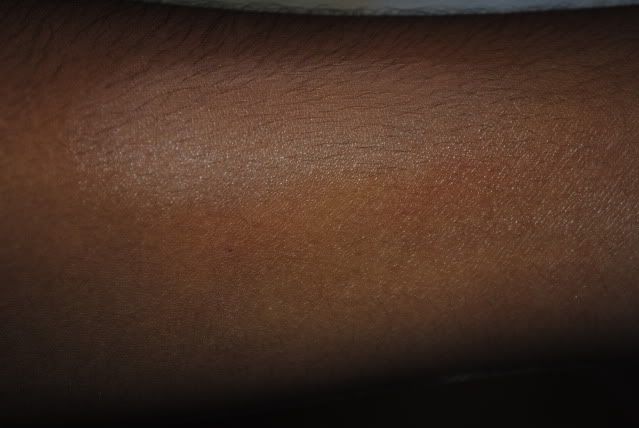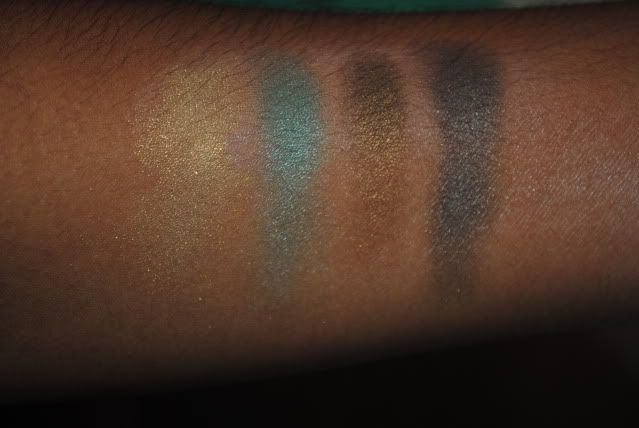 On top with the base, bottom without it.
Something good is that really intentify the color of your eyeshadows, I would use for photoshoots. I would not recommend this product for girls with combination or oily lids.
Until next post,
xo Jacdami♥