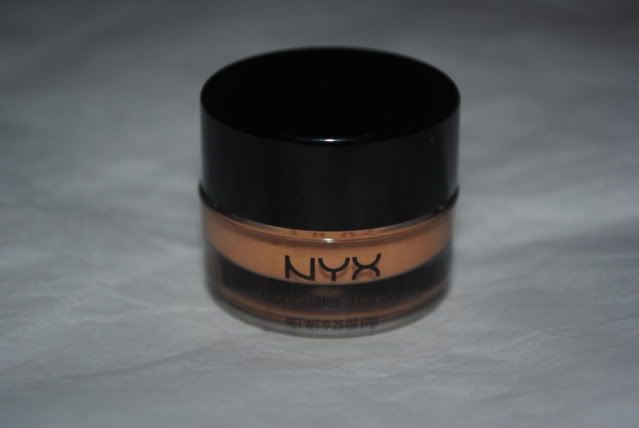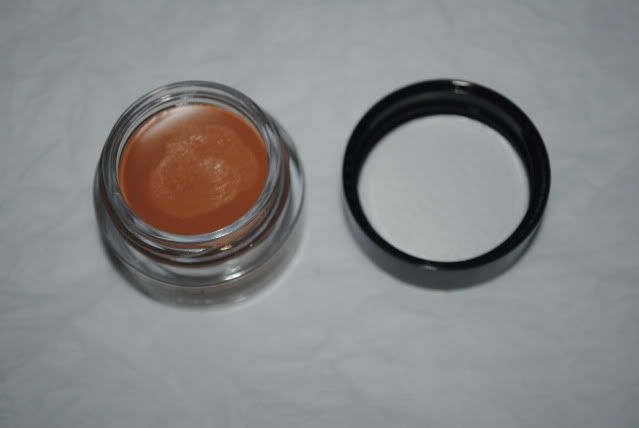 NYX concealer in a jar in TAN $5.00
This color is not as dark as it's look in the picture below, but it's still dark for my skintone, I need to buy a lighter color to brighten my eyes. I love the texture and it do conceal the black areas, it's perfect for under eye.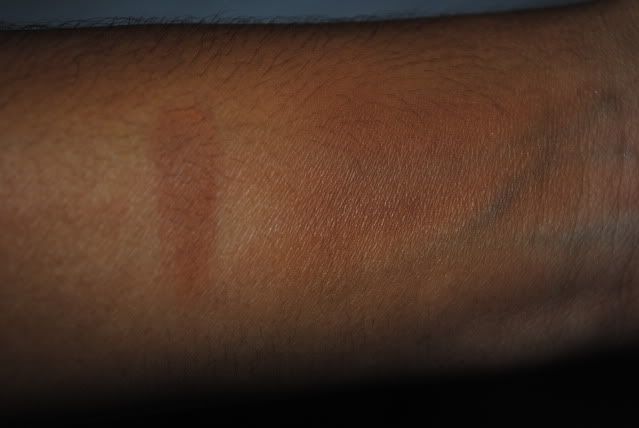 ELF studio concealer palette in medium $3.00
I used the first and the third color for my under eye and I loved it, the texture is creamy and do not crease.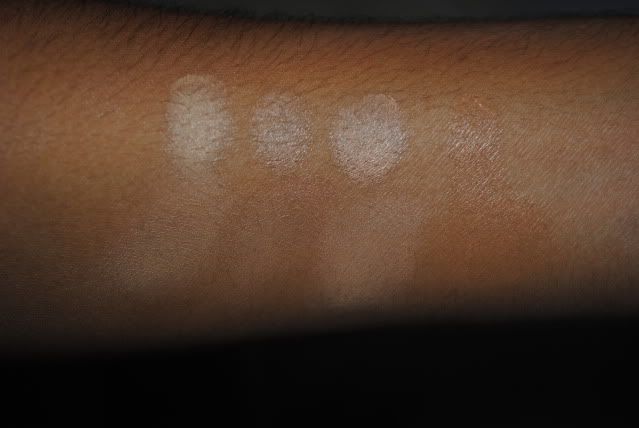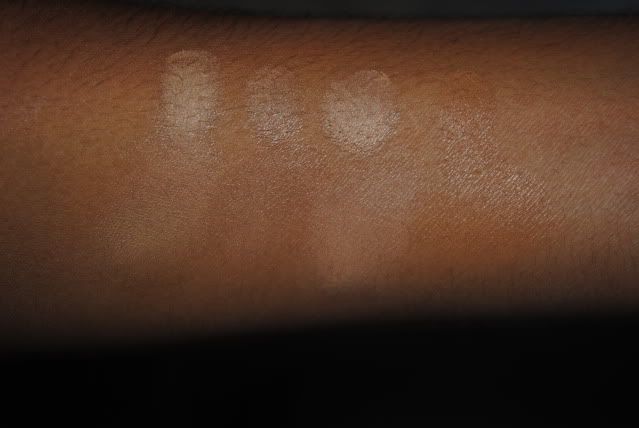 Until next post,
xo Jacdami♥