EM matte base in ''sandy medium'' $12.00

I can't even tell how much I love this product is like ''my everyday must''. Since I bought the 'try me kit' I used this base every single day, and seriously it's amazing. I love how naturally my skin looks, you don't even feel like you have a product on your face and for $12 bucks you get a great amount.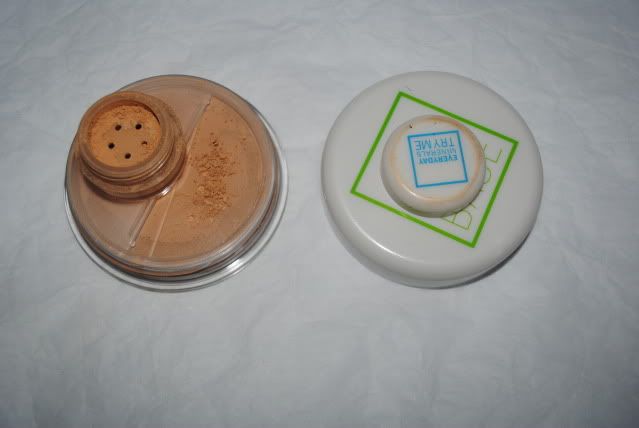 In the site they say you can use the sample like 3 or 4 times (I'm not sure), but I used it 8 or more and still have a bit, so if you can get the sample for a while.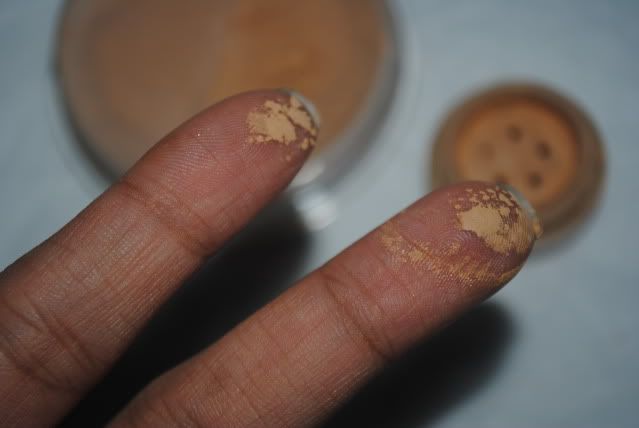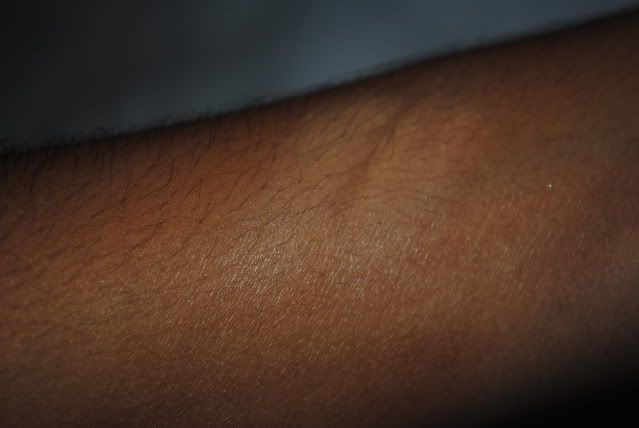 This is the comparison between the sample and the full size, the colors are perfectly matched
Until next post,
xo Jacdami♥