I made
a
few
beauty purchases from different stores, for me and for doing doing other people's makeup. I found great deals and here and just going to show the products I bought, so do not wait any swatches and reviews because I'm going to make individuals post I will do so because otherwise the post would be too long and besides I cannot do it all in a day. Enjoy the haul!
BUYMEBEAUTY.COM
I spend $39.85 + $2.39 for tax = $42.24 I couldn't found a coupon but they always has (x)%off in their products.
This is my first experience buying in this store and I must say I'm impressed and very satisfied. They have the best customer service, in five days my package was shipped and delivered, I was shocked!! Also my package was neatly wrapped and nothing arrived broken.
I truly recommend buying at this store and will definitely buy again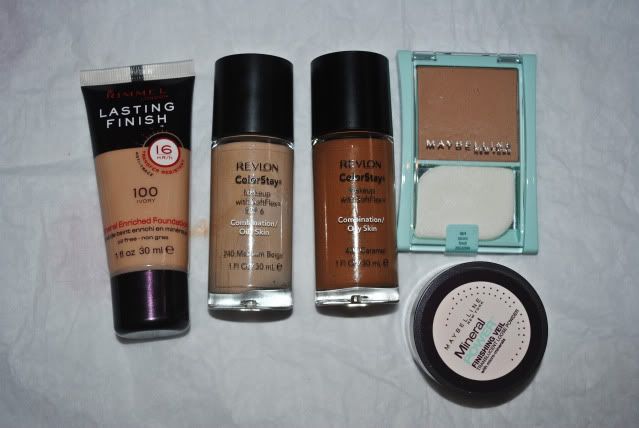 They sent me this as a gift
Cherry Culture
I spend $ $78.45 and neither found a coupon, but as well they always have great deals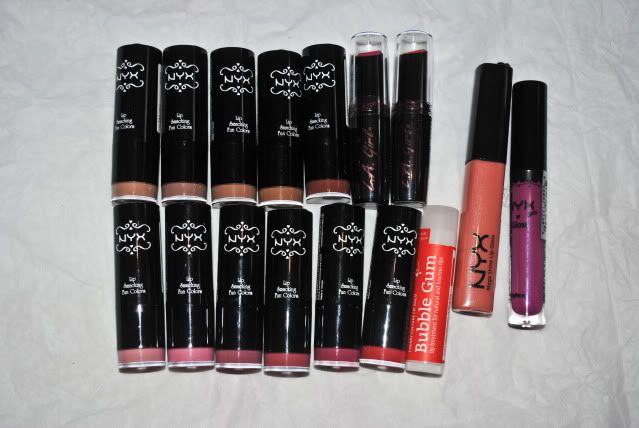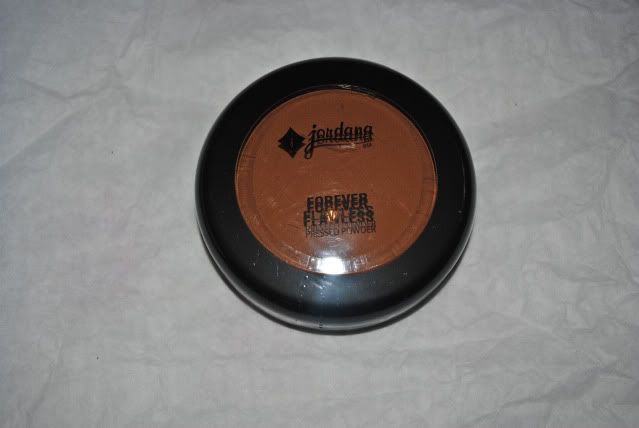 ELF
I spend $17.00
and I do found a coupon ''free shipping on all oreders $15+
'' I think still works so check it out
ECD19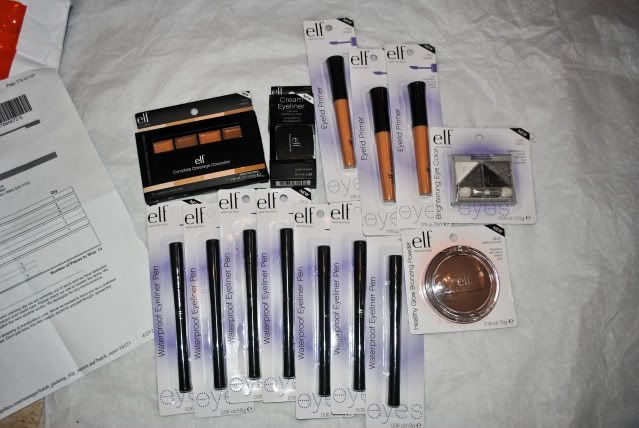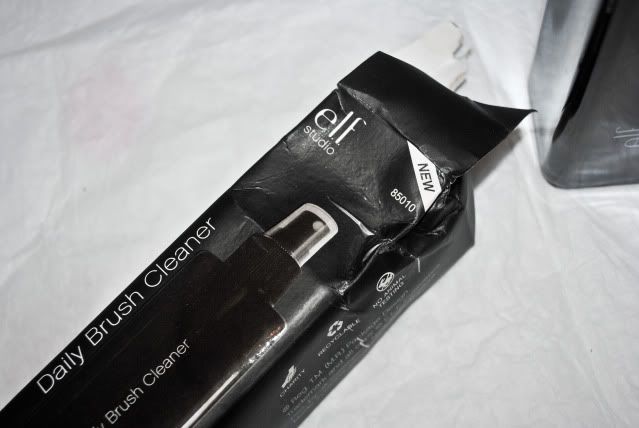 Everyday Minerals
I spend $12.00 + $3.42 for shipping = 15.42
Hope you liked it and keep visiting the blog for the daily swatches and reviews. And don't forget to follow me :)
Until next post,
xo Jacdami♥