I have a few days since I wrote something here. I've been very stressed, yesterday I finished my finals at school and ''holy week'' (Semana Santa) it's coming, also it's coming my 19th birthdayyy and I was quite excited about it, but because it is just a day after the start of Holy Week
I do not think
I should
celebrate it
big
, so I've decided that maybe I will spend family outings and have fun watching movies and series.
Anyways the post is called ''what I've been doing these past days?'' Let's see, as I said I finished my finals, and the past two weeks were the worst weeks I barely slept 3 or 2 hours a day only doing desings and drawings.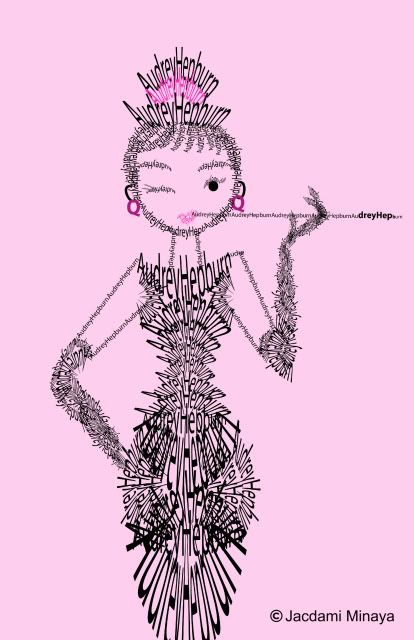 This is one of them
was
for
a
class
called
typography.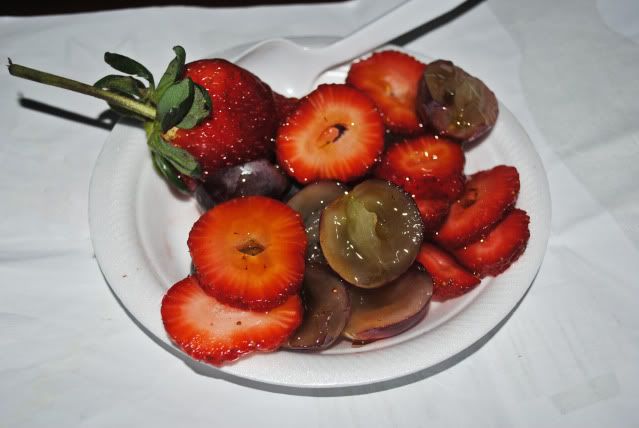 Ate
lots of fruits, here grapes and strawberries with honey, I loveee to add honey to fruit, but specially with pineapple I eat it every morning at school.
And strawberry with yougurt is a great combination :)
I've been wearing simple and comfy outfits. Example:
-Jeans
-Simple tank tops or t'shirts
-Sneakers or flats
-A tote bag full of color pencils, brushes, pencils, paints and all that kind of stuff
-My blackberry was my best friendand just because the music
-And had no time even to go to the salon, so I was constantly with a messy bun
-But despite all these things always wore makeup because the product of many hours without sleep I had (and have) dark circles. But not a lot of makeup was always simple, just my regular upper black eyeliner, EM base, a lip balm and sometimes blush.
Now, after those weeks I feel if I need some time for myself. :)
Until next post,
xo Jacdami♥