It had been a long time since I had bought new shoes. I went with my mom to buy some flats and sandals, I love these type of shoes because are really comfortable and I love being comfortable because in college I have to carry many things in my hands, plus my heavy purse, so is very difficult to me use heels .
I'm so lucky that the size of my mom and my older sister fit me so I can use their shoes and they can use mine.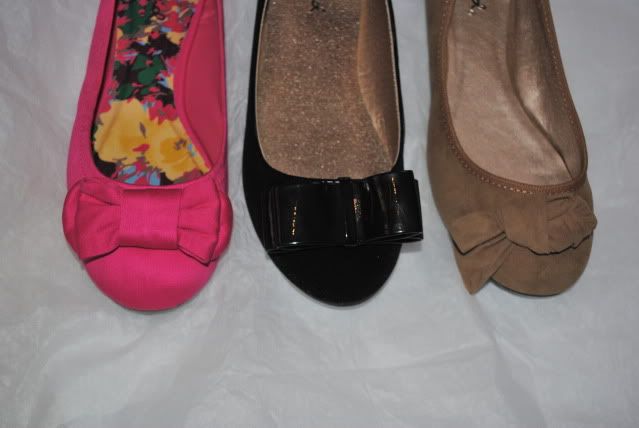 I love qupid shoes because they always have very nice and affordable models.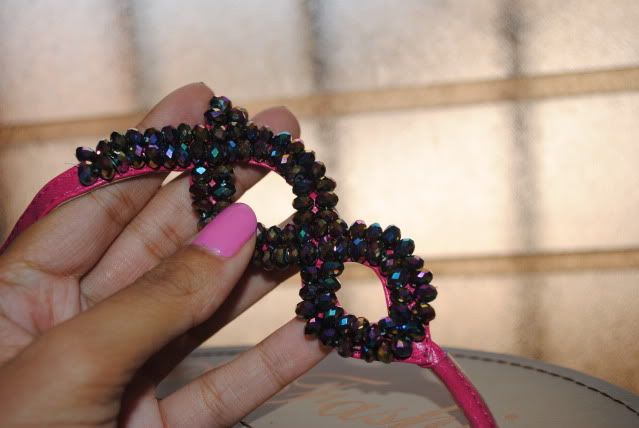 Love the details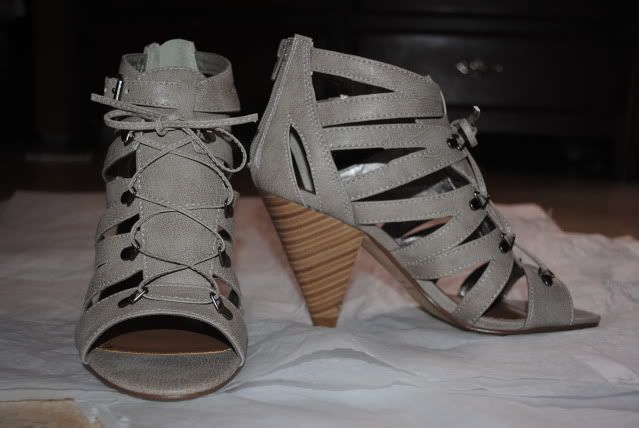 This looks
ugly
but
actually looks
very
cute
with
clothes :)
Until next post,
xo Jacdami♥