Hey guyss! I went to the face shop just to buy their cleansing wipes, I don't tried them before, but I remember when I was 14 my mom always used to go to that store and bought their cleasing wipes (I don't know if they are the same).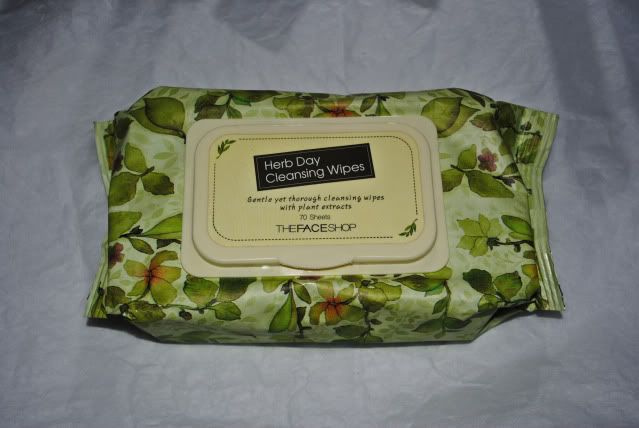 So they came in this beautiful packaging wish I love...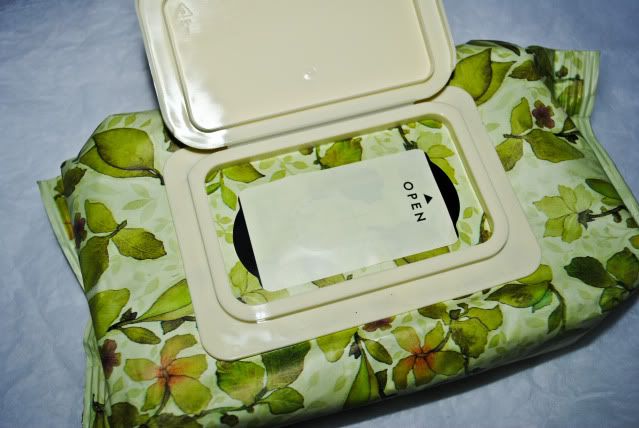 ...And like that have this kind of sticker which I personally don't peel off, because this will not let air into the product wich is a great thing 'cause the product lasts longer...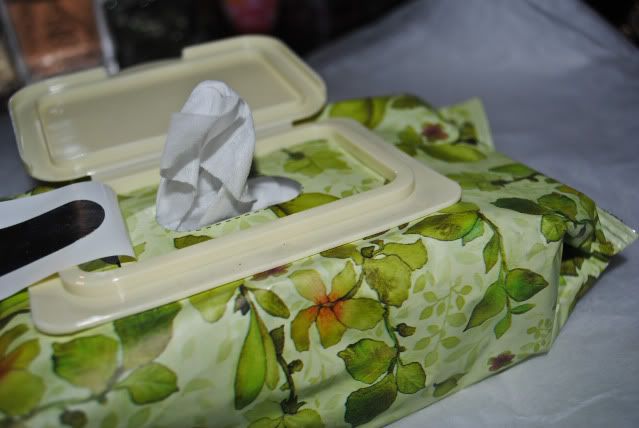 ...and here we have the wipe :p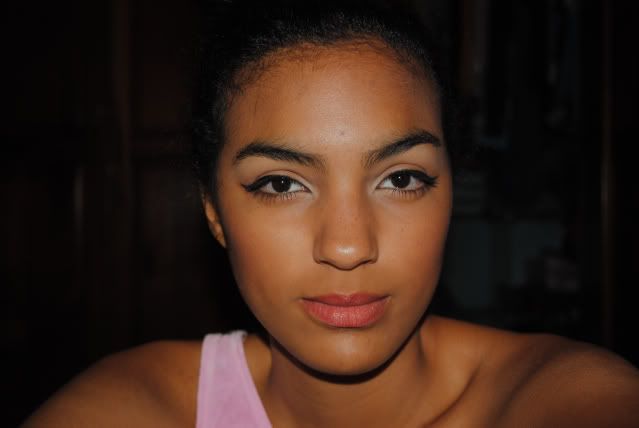 Here's me with makeup and had already cleaned my lipstick with a napkin, but as you can see there's a little bit in the mouth...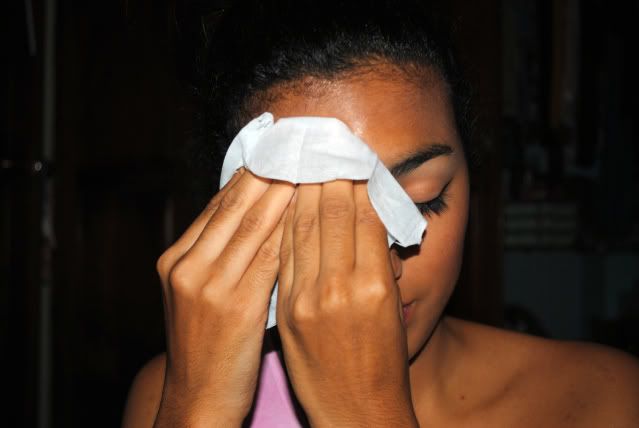 ...Cleaning the face...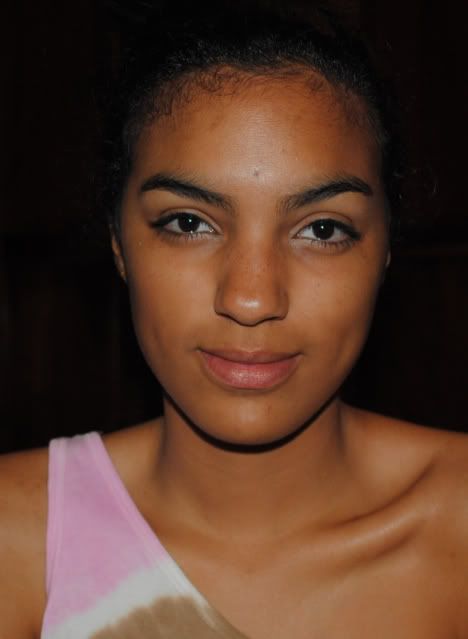 ...and the smiley face after cleaning.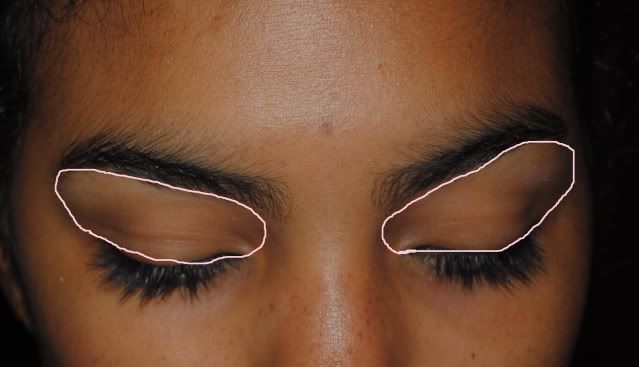 For my eyes area I only like to clean my lids
but
superficially
and
not even
touch
my
eyelashes
, because
my
eyes
are
really sensitive
...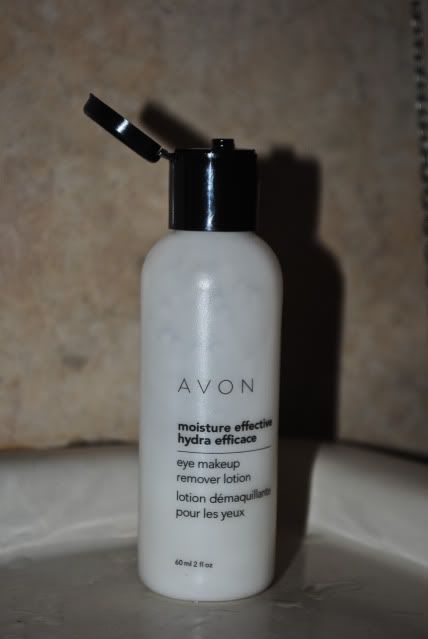 ...so I just use my regular eye makeup remover.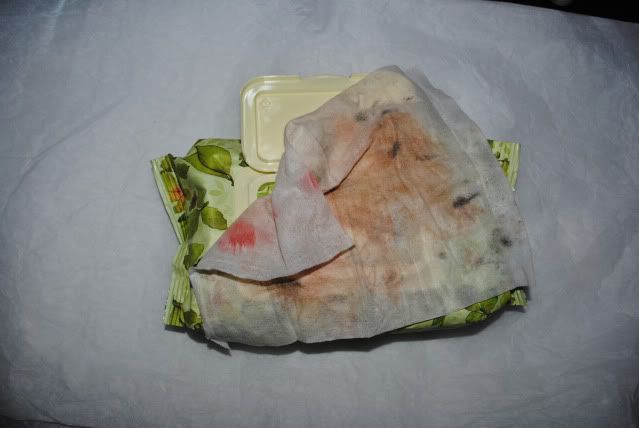 Here's the dirty wipe, you can see all the face product all over, the eyeliner and the lipstick.
I truly recommend this product I think it cost me about RD$350 pesos (I'm not sure) which are about $ 9.23 dollars, but if you live in USA probably will cost less because in my country everything is way more expensive. But still a good price as it brings 70 wipes.
Hope this was helpful.
Until next post,
xo Jacdami♥