What you need: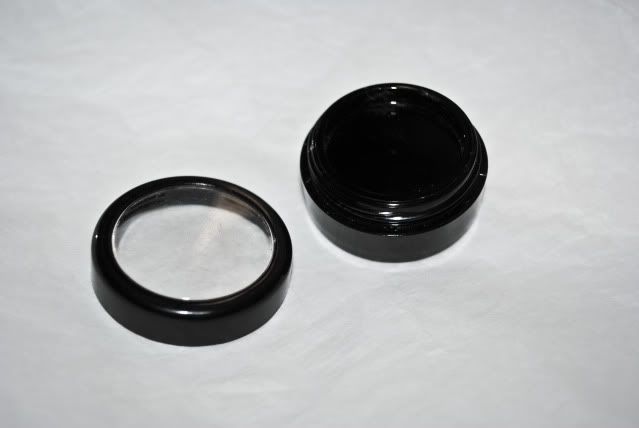 - A plastic container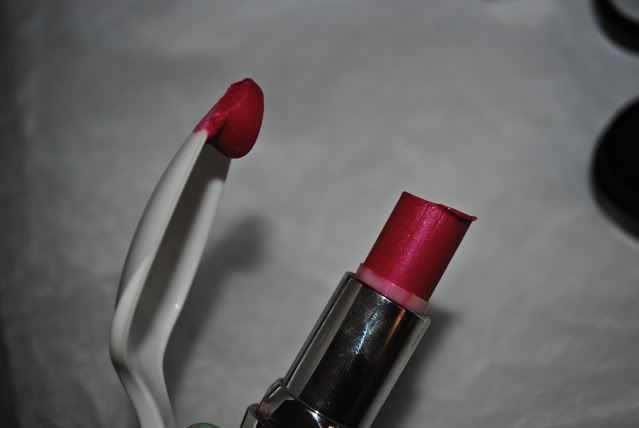 -
Plastic
spoon, the lipstick of your choice, and a clear lipgloss.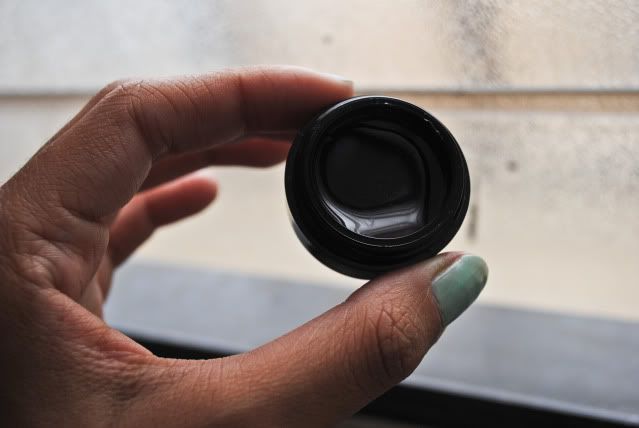 - Depot a bit of lipgloss and lipctick in the container.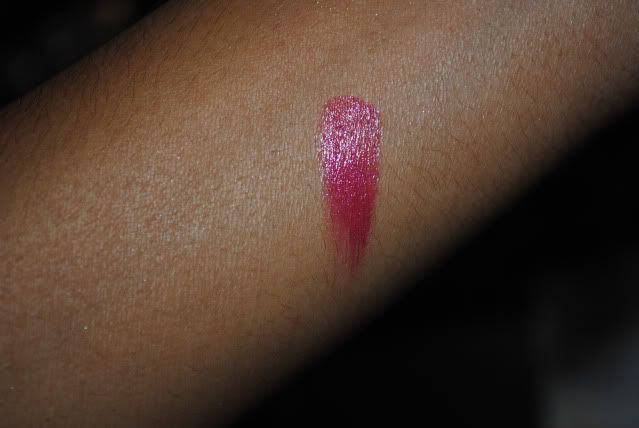 And here is the result. If you want one with less pigment simply reduce the amount of lipstick and increase lipgloss.
Until next post,
xo Jacdami♥