I wanted to try everyday minerals products, as you know they have lots of colors, so I ordered the try me kit (in TAN) to find my perfect shade. You can order it online for free at their website you only pay for the shipping. They have seven different kits that will arrive with 5 different shades and formula.

The name of every sample kit:
For ivory to light complexions.
For those with very fair to ivory complexions
Medium to tan complexions
Tan to dark complexions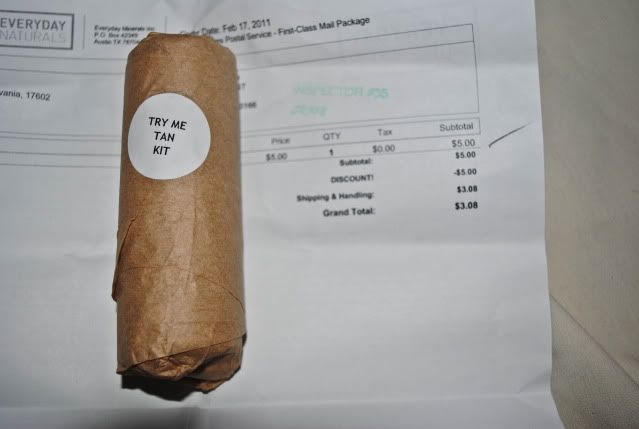 I only paid $3.08 for shipping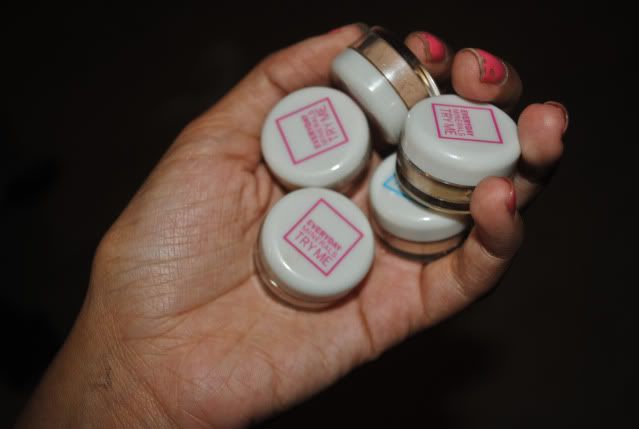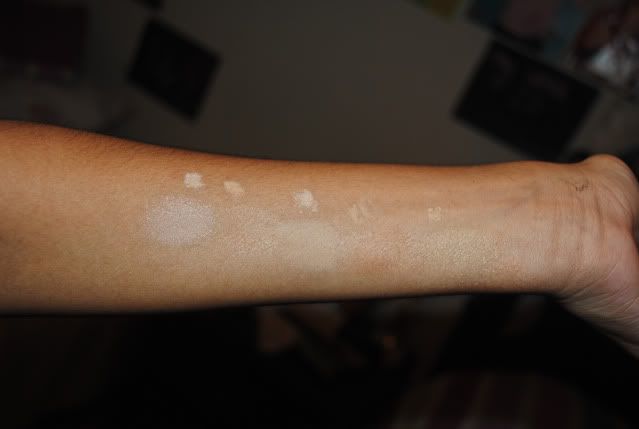 Natural light with flash. From L to R:

-Light tan (original glo base), It has a sheer and luminous glow formula.

-Medium tan (semi matte base)

-Buttered tan (intensive base), it's very matte

-Sandy medium (matte base), your face will look flawless in a natural way!

-Olive medium (semi matte base)


Natural light without flash.
As you can

see

which

best matches

my

skin color

are the

second

(medium tan)

from left

to

right

and

the

fourth (sandy medium)
.
Artificial light with flash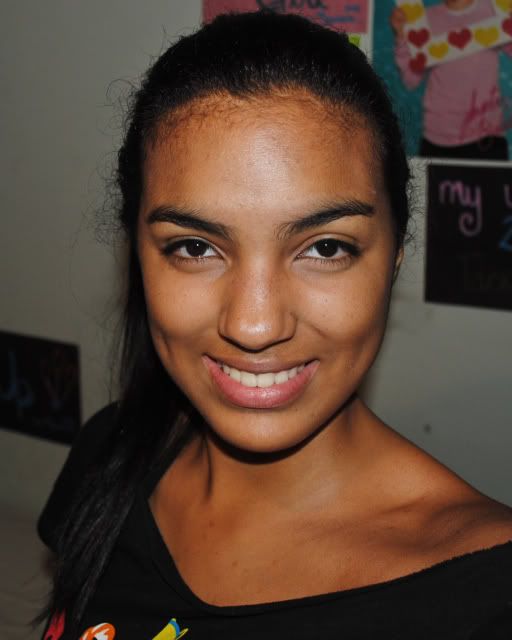 I used sandy medium, because between this and medium tan it matches my skintone better, as well the formula. I applied olive mediun as a redness concealer, and buttered tan as under eyes concealer.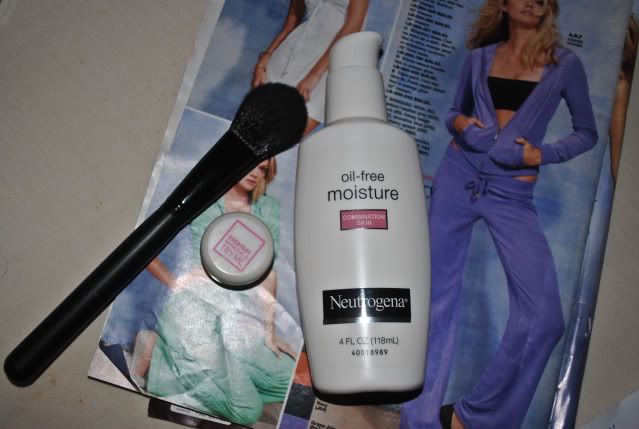 But first I moisturize my skin and applied the product with the blush brush from E.L.F

I want to order my full size base as soon as I get the money.
Hope you liked this post.

Until next post,
xo Jacdami♥