Two days ago I got my package from drugstore.com and I was so excited at first time
but
when
I opened
the package and
saw
the
powder
BROKEN
wanted
to die, God damn it!!
they

not

even

wrapped

the powder

in

newspaper or something else. And that was not all, when I opened the box of the duo eyelash adhesive was EMPTY!! can you believe this??
This is the worst experience of my life buying something on the internet, God! I think when you're a company you must be VERY careful wrapping the products
of your customers
and
make sure
everything
is protected, and especially if it's a new buyer, because the first impression will determine whether the customer want to buy again.
Something else that hapenned, I sent an email to them the same day i got the package and them don't even reply me yet! :s
So, this is my experience with the store, you can have your own experience but I will not recommed buying anything! :s
They thought I wanted a loose powder... -.-'' ($5.49)
...and also i wanted a empty box for $5.69
Revlon color stay for combo/oily skin
- Toast $12.99
(a got new one because the other was a little light to my skintone)
Cover girl lip perfection - spellbound 325 $6.99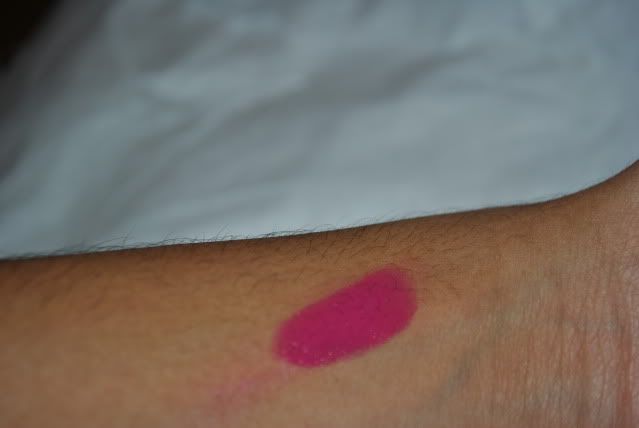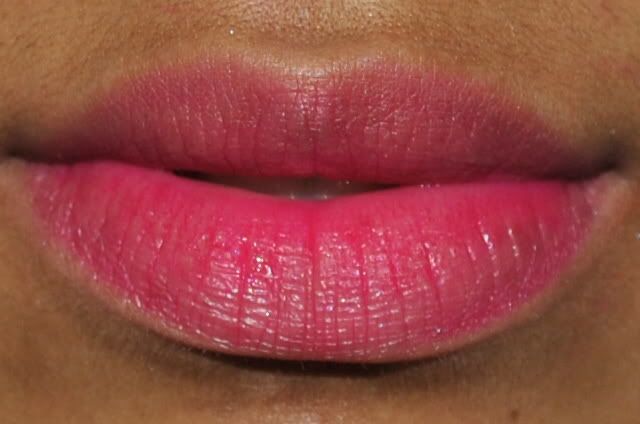 The most I loveabout this lipstick is that is highly pigmented :)