Hey guys! Like two weeks ago I placed an order at forever 21, and finally is here!
Shorts $7.99 size: x-small
1- front / 2- back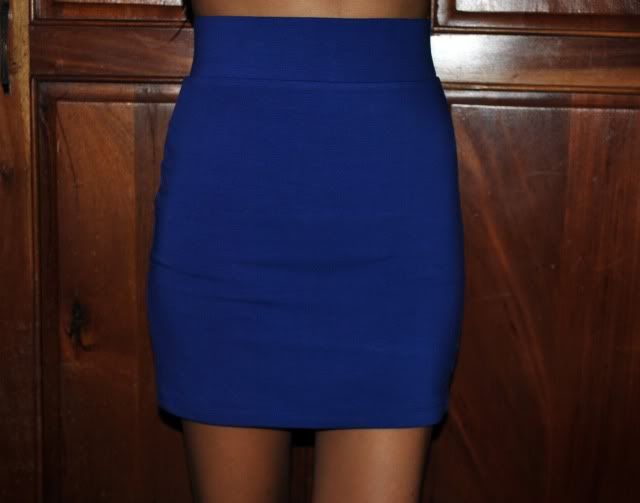 Basic knit skirt $6.80 size: small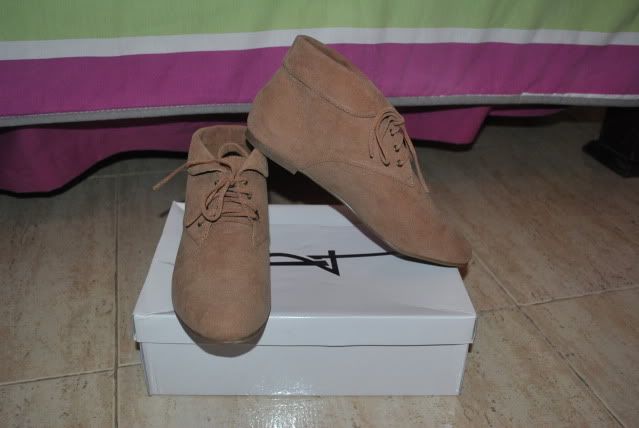 Ankle shoes $19.84 (daily special) size: 8
All over sequin beret $4.50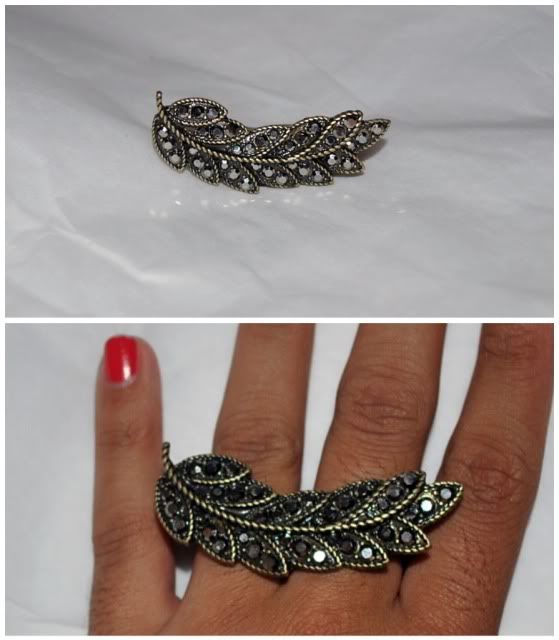 Connector ring $4.80 size: ML
3 sunglasses $5.80 each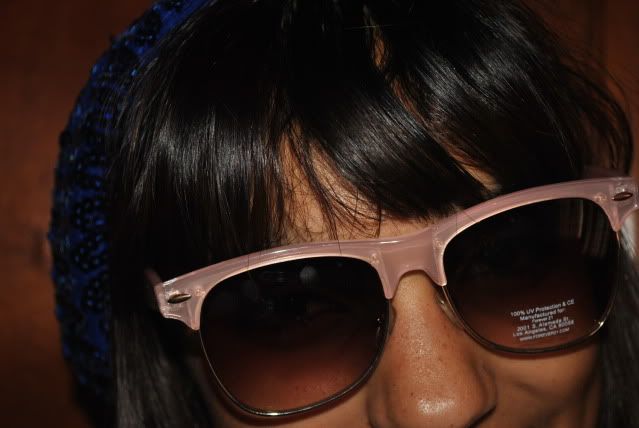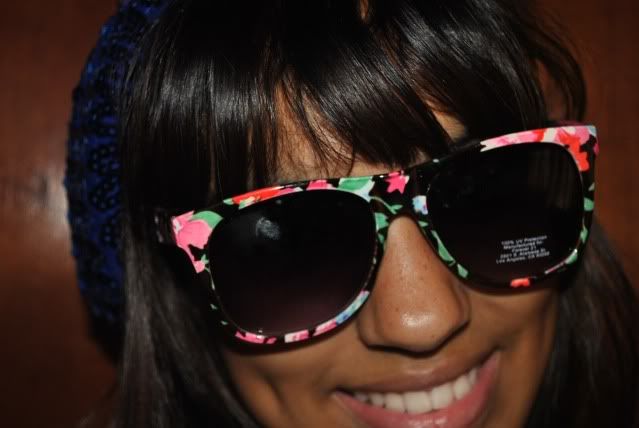 Subtotal: $61.33
+ tax: $4.30
Total: $65.63
Very great deals! lol
This was after Blackfriday and cybermonday, more hauls are coming from forever 21 and ELF cosmetics. I placed four orders in forever and one in elf!
Hope you like it!
Untill next post, xoxo♥