Hey guys! As I wrote in my last haul post, this is my E.L.F cosmetics haul.
So let get started with the brushes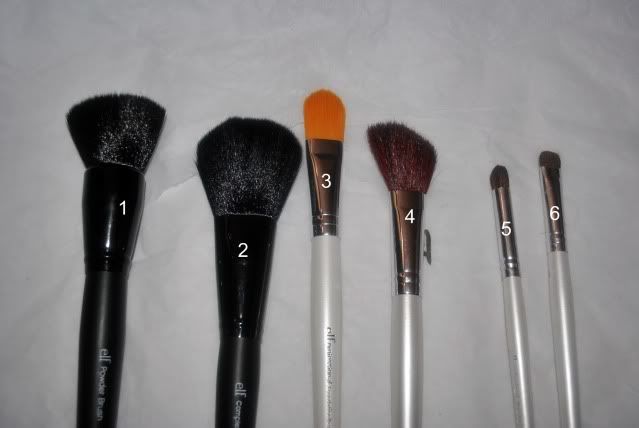 1- Studio powder brush. I LOVE this brushh, I've been using it for apply my foundation, I highly recommend thiss!
2-Studio complexion brush. This brush is SUPER soft!!
3- Foundation brush
4- Blusing, bronzing and blending brush
5- Blending brush
6- Regular eye shadow brush
I ordered the new stipple brush, but was out of stock :'( I wanted this brush so madd!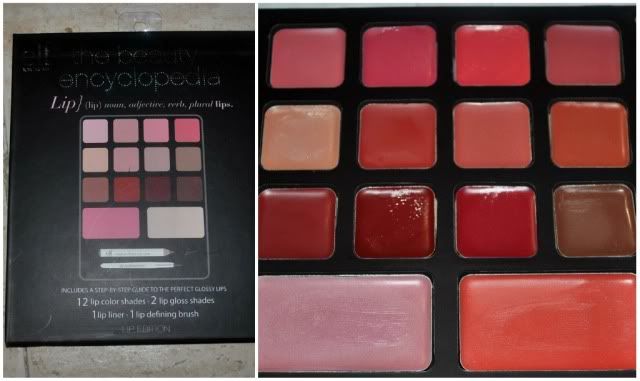 Beauty encyclopedia lip edition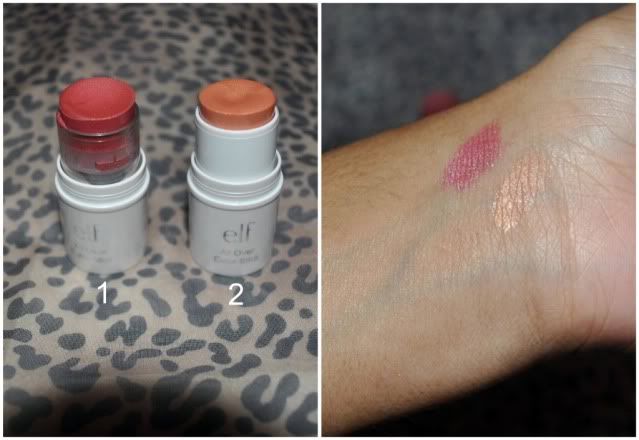 All over color stick
1- pink lemonade
2- golden peach
Facial whip
1- pink lemonade (is gorgeous colorr!)
2- golden peach
3- camila (the gift they sent me )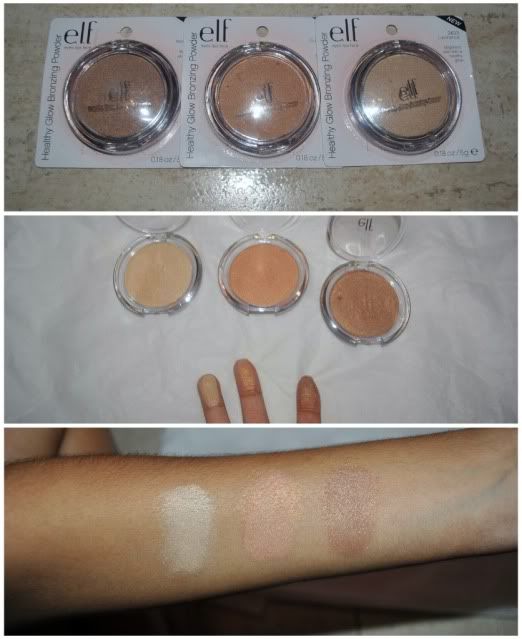 Healthy glow bronzing
form left to right in the swatches: Luminance, sun kissed, warm tan.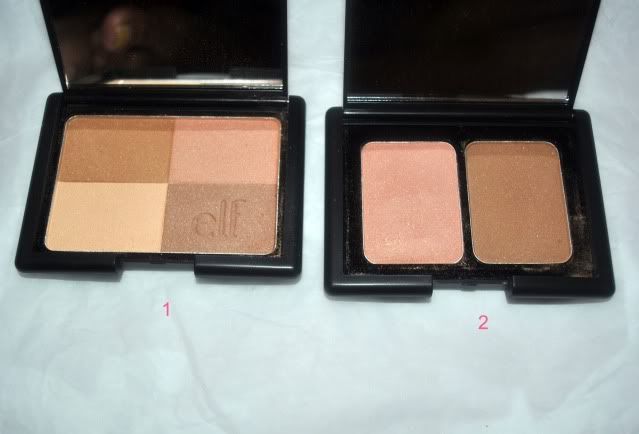 1- bronzers
2- countorning blush and bronzing powder
I'm INLOVE with both products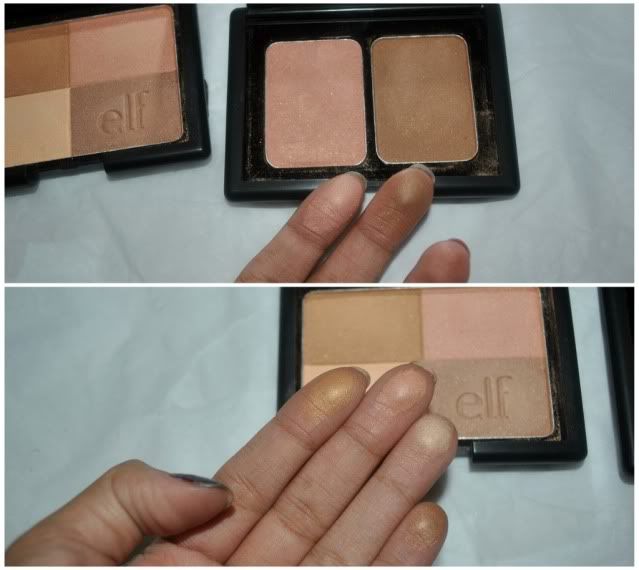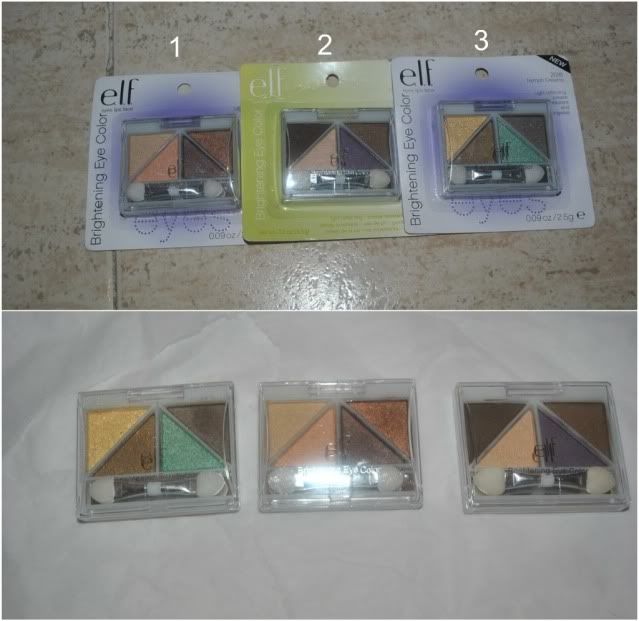 1- buttenut
2- hazy hazel
3- nymph dream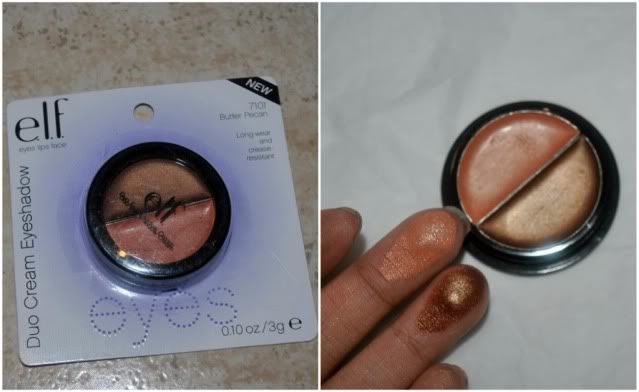 cream eyeshadow in butter pecan, i love thiss colorr!
two eyeliner pens, this product is really good!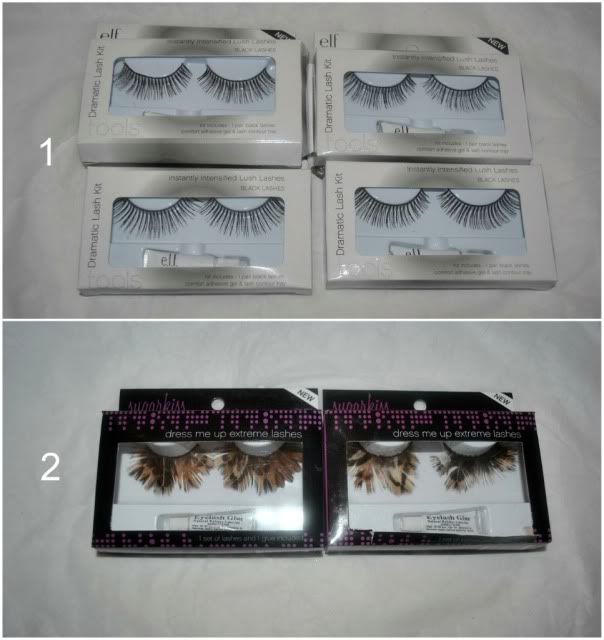 1- four dramatic false lashes
2-two of this fun false lashes! :p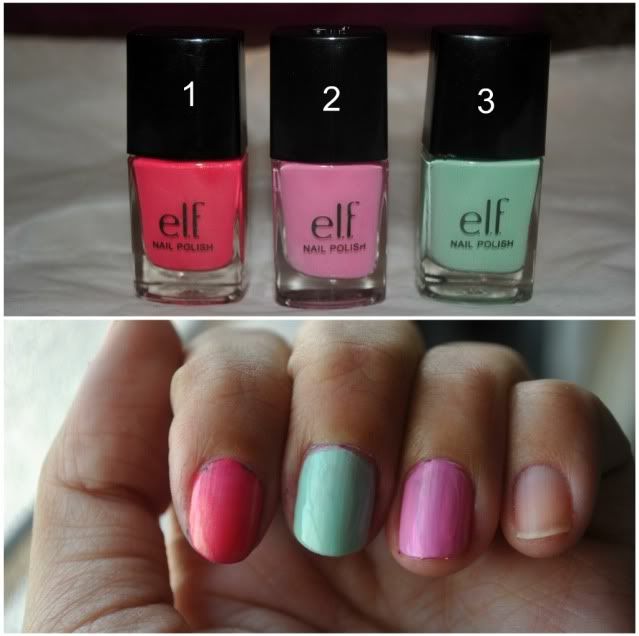 1- fluorescent pink
2- bubble gum pink
3- mint cream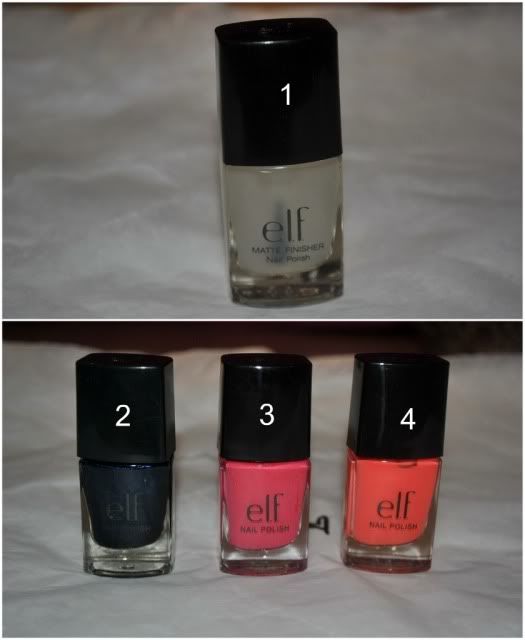 1- matte top coat (if you'll like a review of this product just let me know in a comment)
2- dark navy
3- passion pink
4- mango madness (my favoriteee, the color is just perfect)
Sorry is I didn't swatch this colors, I mean i did it but I accidentaly deleted :s
So this is all bought, the total without the shipping was $55.00 but with an amazing coupon that gave me a 55% off ($30.25) my total with the shipping was $31.70 how cool was thatt!! :D I was freak outt! It was the same coupon they putted on the website in cyber monday!
And remember keep visiting my blog for my blackfriday haul part 2, will be a big haul from forever 21 :)

Until next post.
xoxo, Jacdami! ♥