Hey guys I wanna tell you which are my favorites series at the moment. I am big fan of series, I can spend all day sitting on a couch, eating corn flakes and ice cream watching series! :D , I may be addicted to thiss! :). So here is my top list:
1- The Vampire Diaries
OMG! I LOVEEEEEEEEEEEE this serie, i have to tell you I'm addicted. And I'm INLOVE with Paul Wesley,
I breathe, eat and think for this man GOSH!! he's killing me, his eyes are so deep, his body, he's JUST PERFECT, i wish I could meet him! :(
Since the first episode from the first season, I knew I could not stop watching this serie, there's so much drama, I just love ittt! :D
3- White collar
T
his series is so entertaining, I can not just stop watching. And Neal Caffrey (
Matthew Bomer) why I just cannot have a man like you?!? damn ittt!!! you are soo HOT!!!
4-Pretty Little Liars
I think I made a post about this serie, I just LOVE ITTT!, can't wait until january for the second seasonn! :D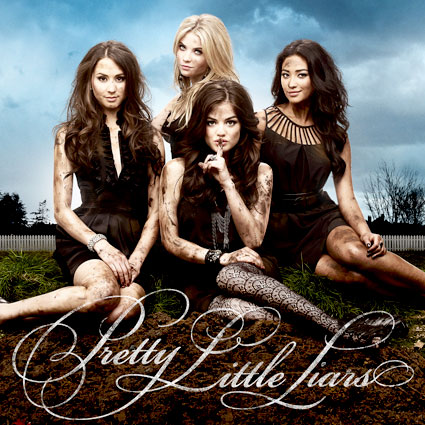 So what about you guys, which are your favorite series at the moment and wich would you recommend!?