Another haul post, maybe you are thinking why I love this kind of posts and it's because I like to review what I bought. In my case, when before I buy something, I do search for the review of that product, 'cause sometimes the product is not exactly how you see it on the website, I think maybe I'll be helping someone out there with my post.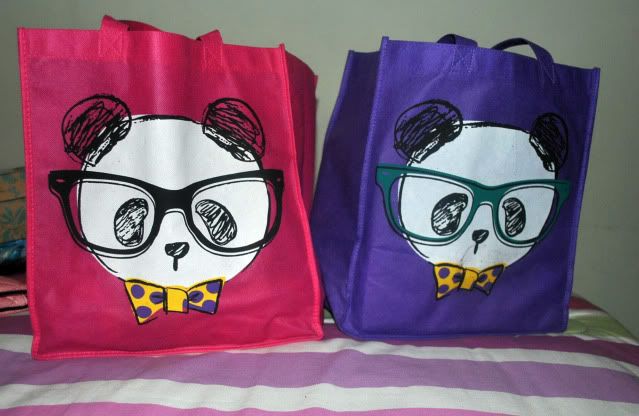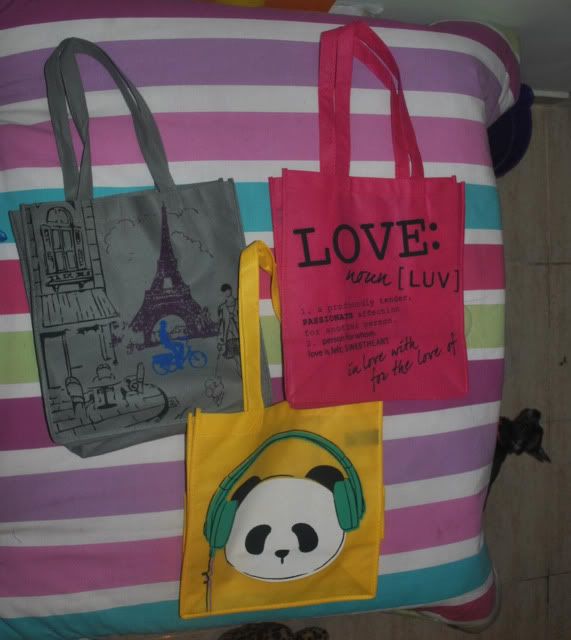 Fabulous find, eco-friendly totes $1.50 ech one.
Before they arrived I was thinking, oh no! these will last only a couple of weeks
but are very resistant.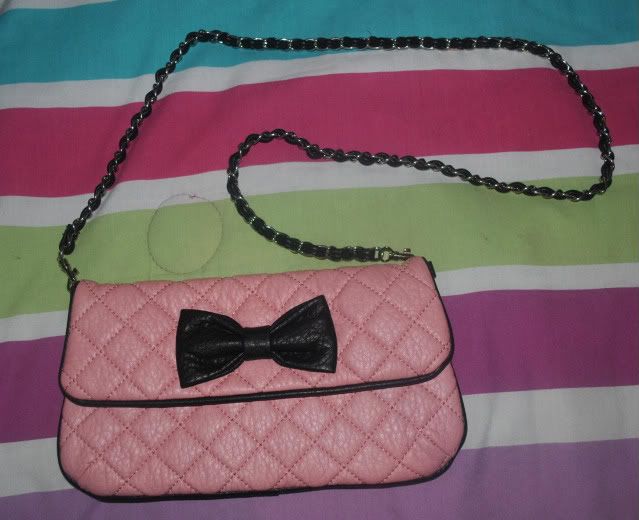 Bow shoulder bag $17.80.
I'm INLOVE with this bag, is really pretty! :)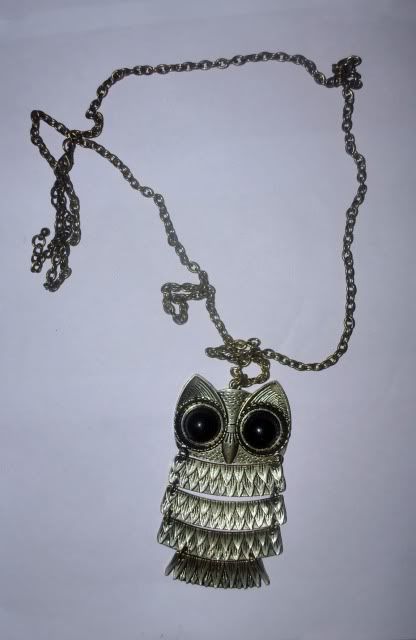 Owl necklace $5.80
The classic owl necklace I've been waiting tobuy it.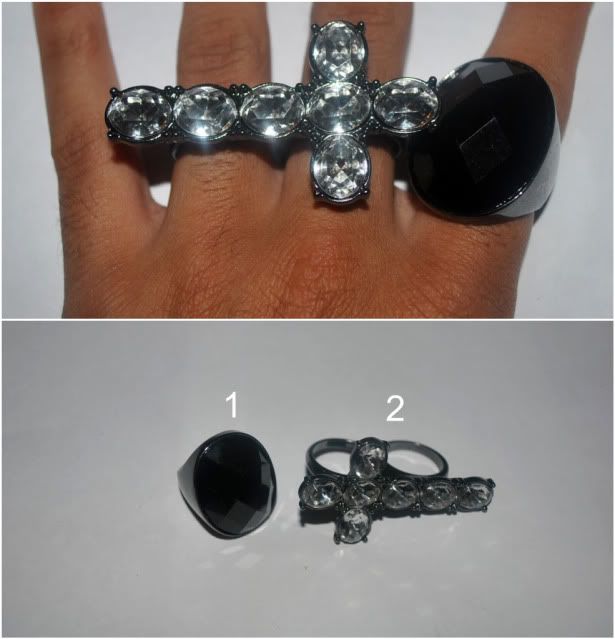 1- Black ring $3.80
2- Cross conector ring
$3.80
Crochet berets $3.50 each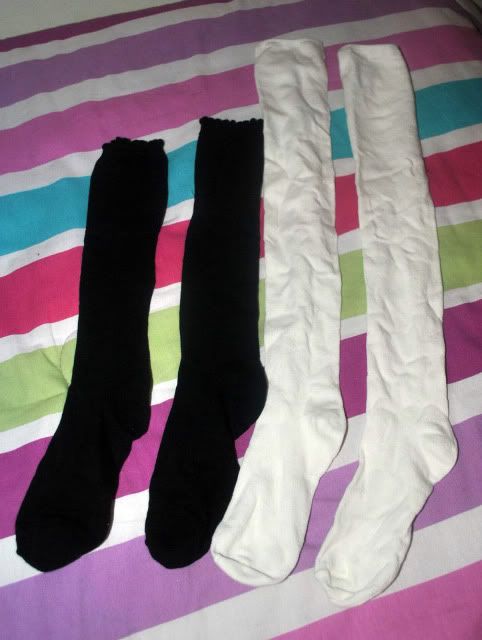 1- black socks $2.80
2- white over the knee socks $2.50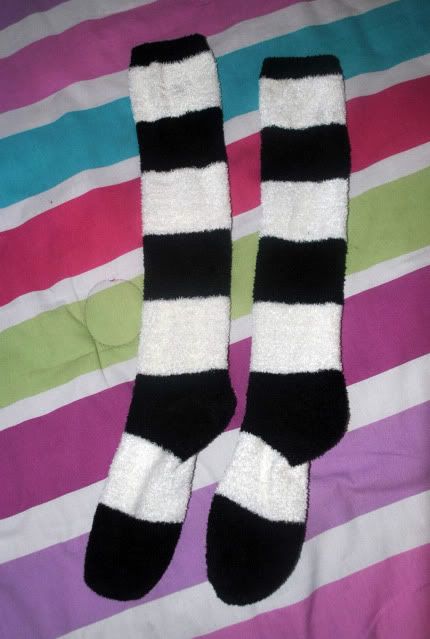 Fuzzy striped socks $4.80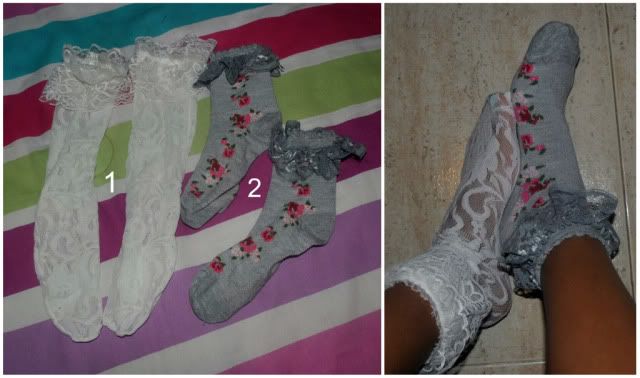 2- grey floral+lace socks $2.80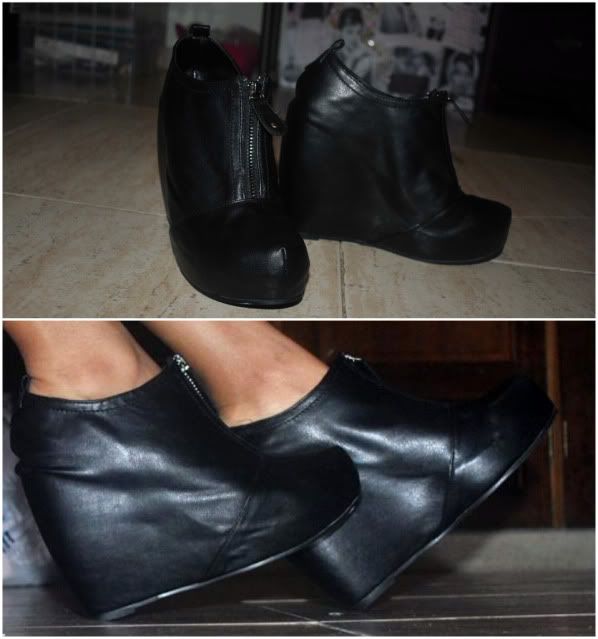 Wedges $32.80
Awwww! I love thesee, aree reallyy amazingg!
Leopard boots $27.00
I'm speechless!! :O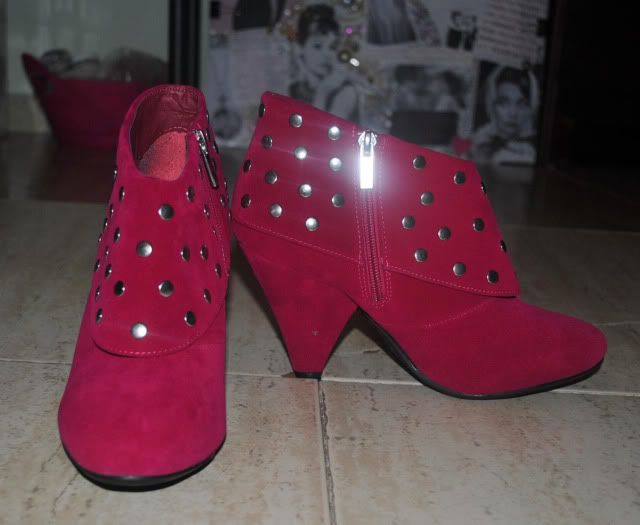 Suede studdes bottie $18.00 $14.40
These are pretty COMFY!