Hey guys as you know I'm an advertising student, so there are many classes were I need to bring drawings in big papers and, obviously you need something to carry them.

Here is the drawing folder I made, the steps and the materials.
-The base of your folder, can be cardboard or other material (I don't know the name of the one I used :s )
-Glue
-Glue gun
-And all you wanna put in your folder :p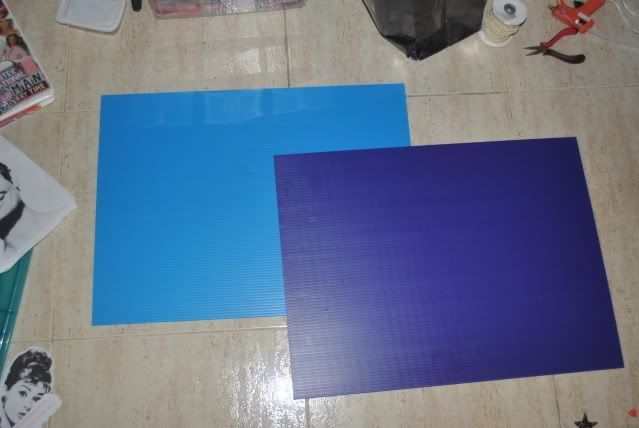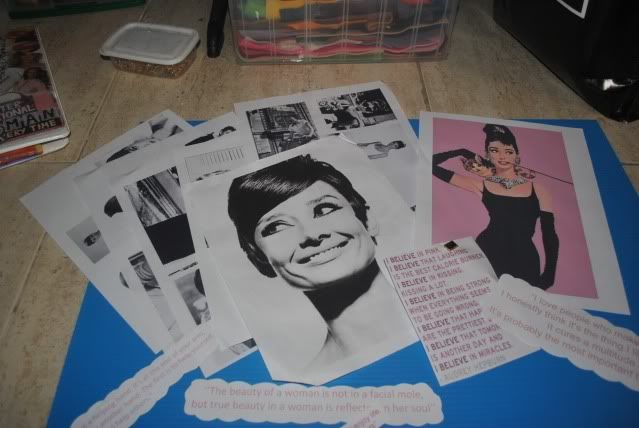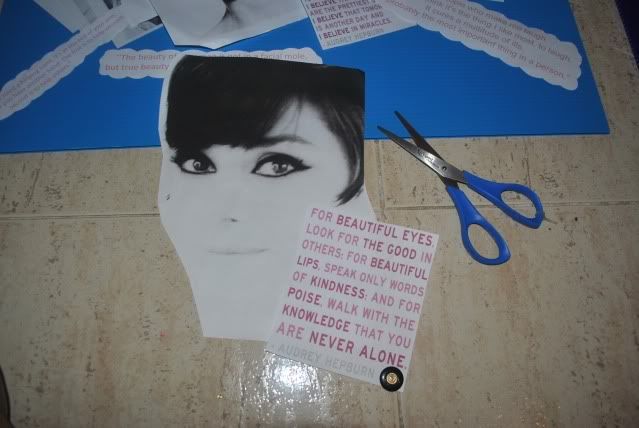 1st:
Select a theme or something that inspired you, and print some pictures and quotes. In my case I was inpired by Audrey Hepburn :).
2nd:
Placed the images and phrases as you like and stick them. Decorate with the buttons and the other accesories.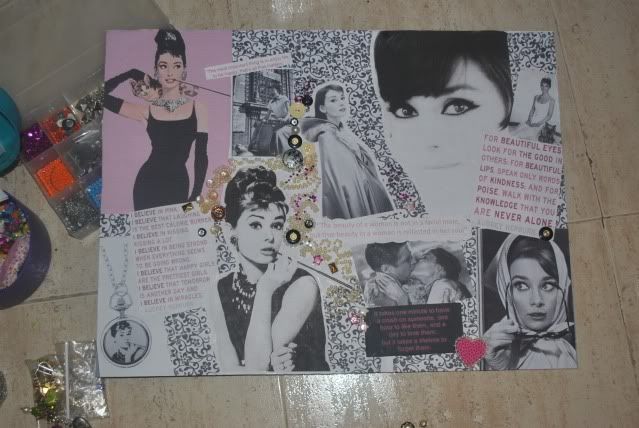 3rd:
Make two holes in the center on the superior side (in each part of the folder)
4th:
Introduce the ribbon through the holes and make a bow.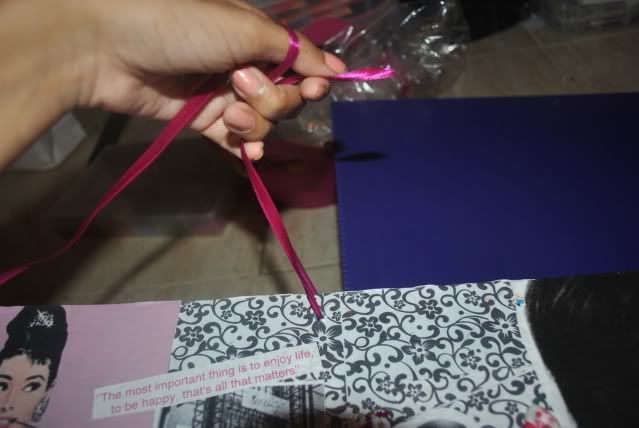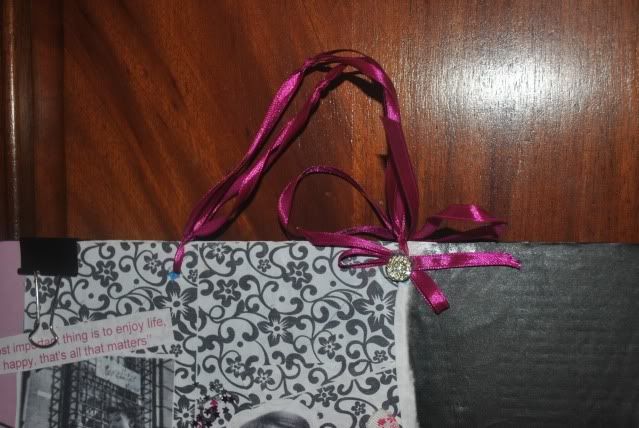 5th:
Cl
ose the folder with some clips and you're finished.. :)