Yes, following the tittle it's the truth, live in the Caribbean country has the advantage to have ''almost summer all the year'' lol. Sometimes it rains, sometimes it's extremly hot, and only is ''cold'' starting October and perhaps until January.
I love summer because I enjoy so much beaches but c'mon who wants to have almost the same wether all year, and year by year.
Sometimes I'd like to have cold days, even in christmas, it's not that I don't have those days, but it's not the big deal as to wear winter clothes, I would love to wear those clothes. It's ok, anyways I'm very happy with my lifestyle.
Here some pictures from my pictures for chictopia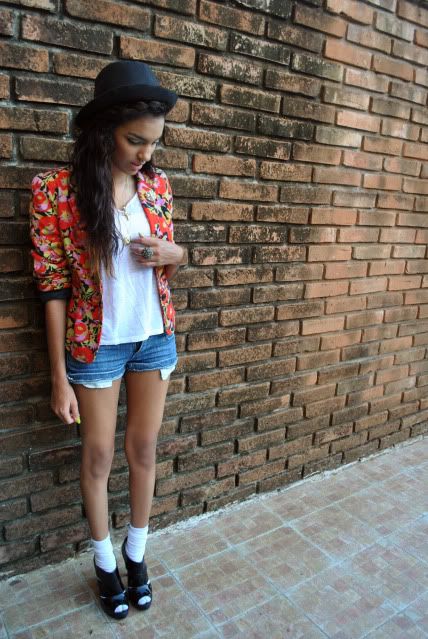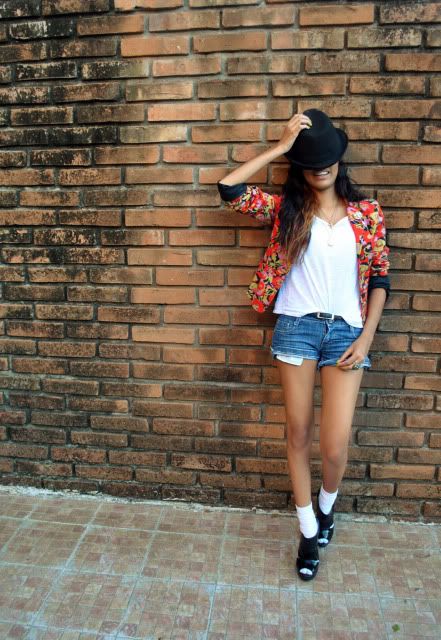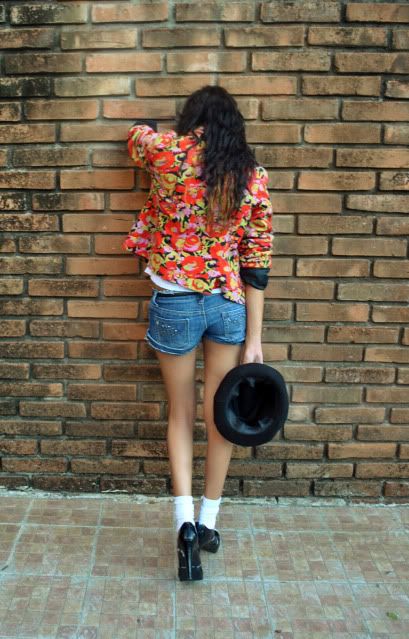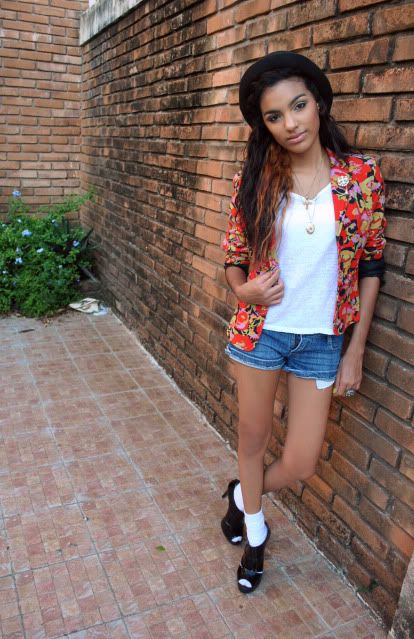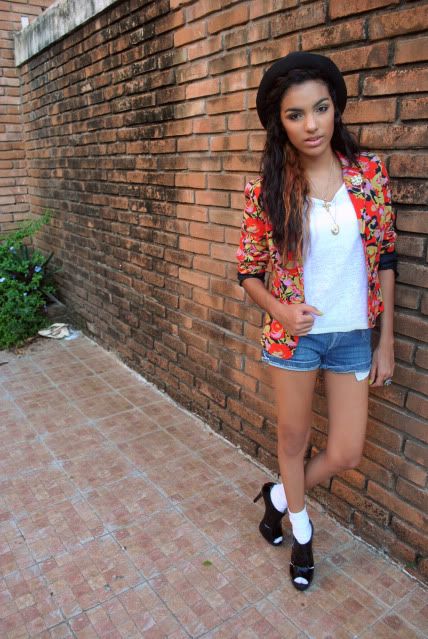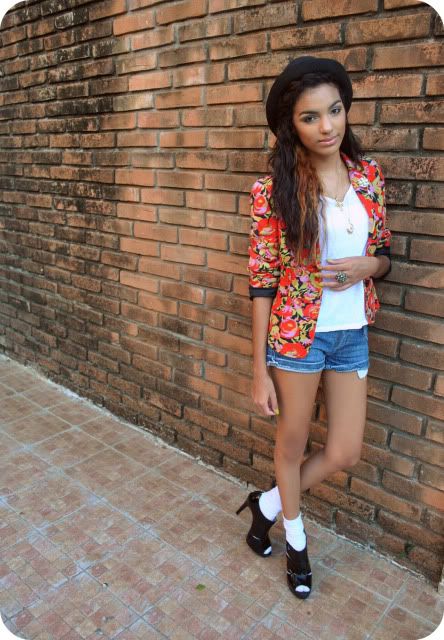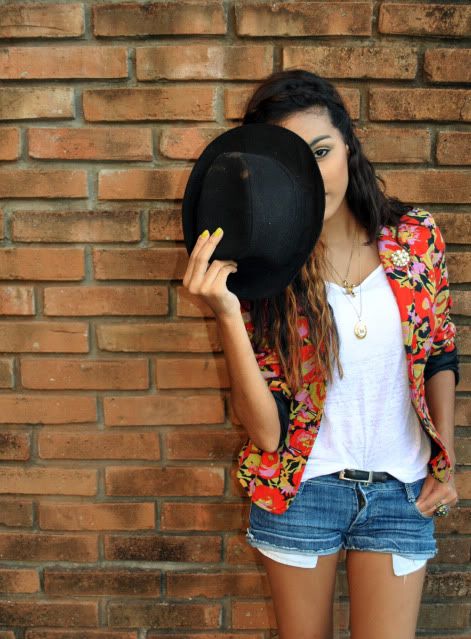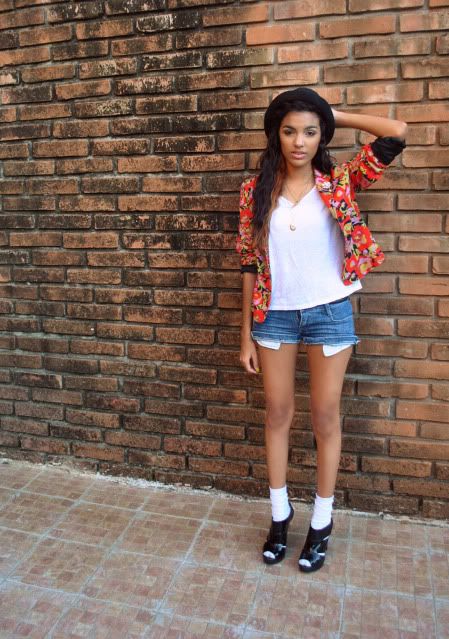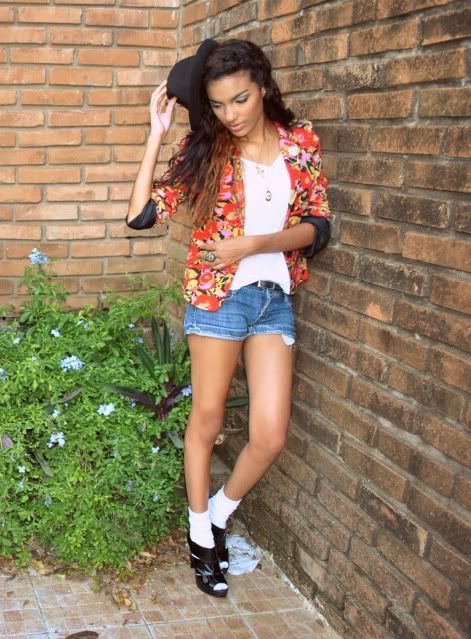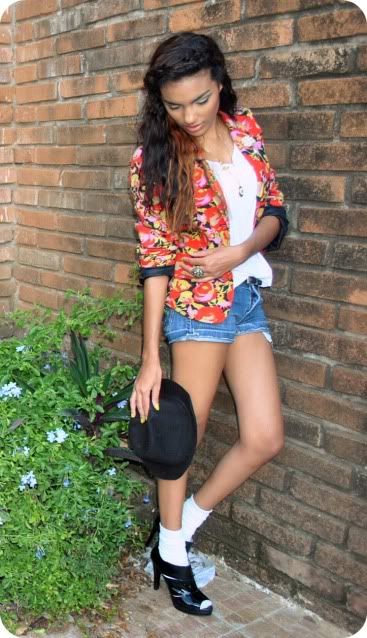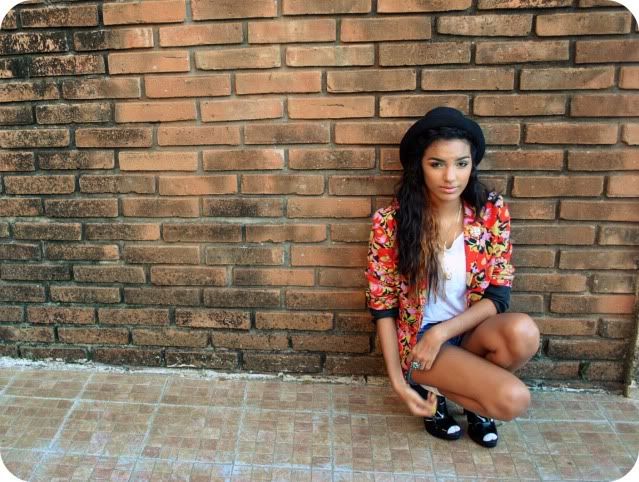 Photographer: Daviana Minaya (my sister), check out her
lookbook