Hey Guys this is a random haul post with some new accesories picked by my sister and me, some nail polishes, sunblocks and makeup remover..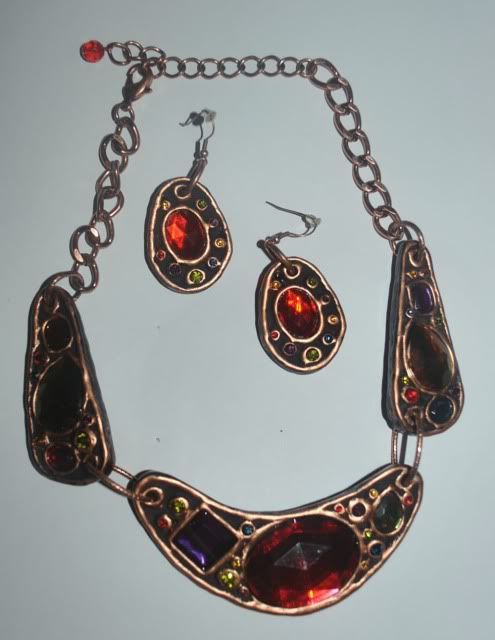 When I first saw this I was freakin' out!!!, you can't apreciate the colors very well, but it's such a bright necklace, I love itt! :)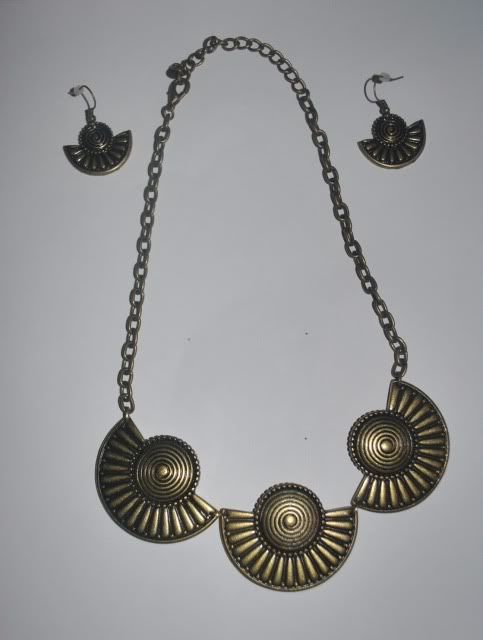 Boho-chic necklace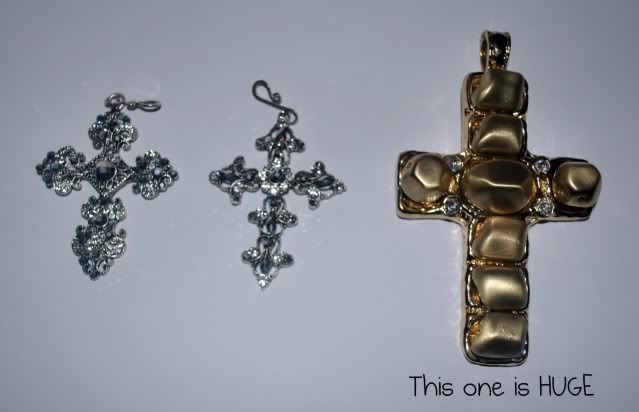 Charming crosses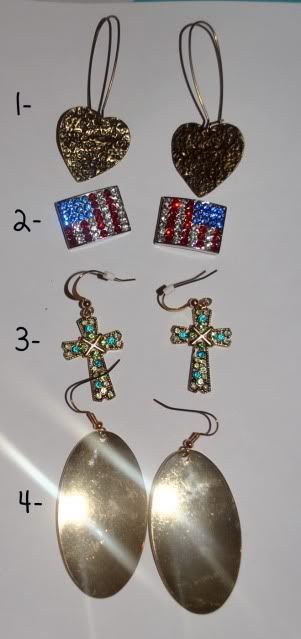 1- It's looks so pretty, I love it because has a heart and I love hearttts! :D
2- USA flag, i'm not american, i'm dominican, but i don't know looks so pretty
3- I LOVE this colorss, turquoise-light green-gold best combination ever :D
4- Simple but I love ittt! :D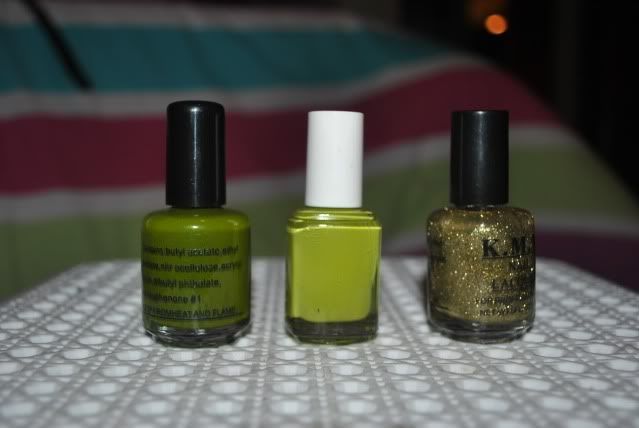 GORGEOUSSS colorss!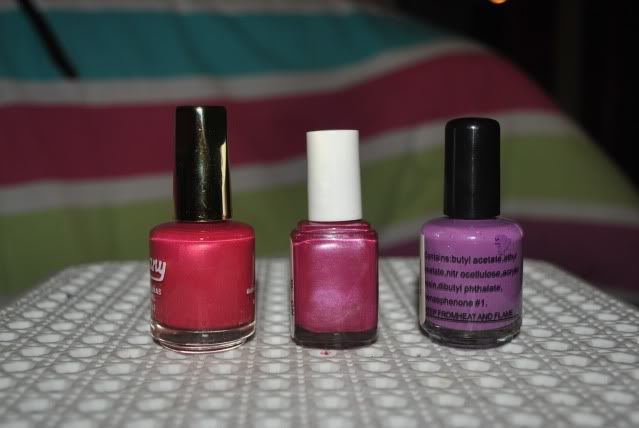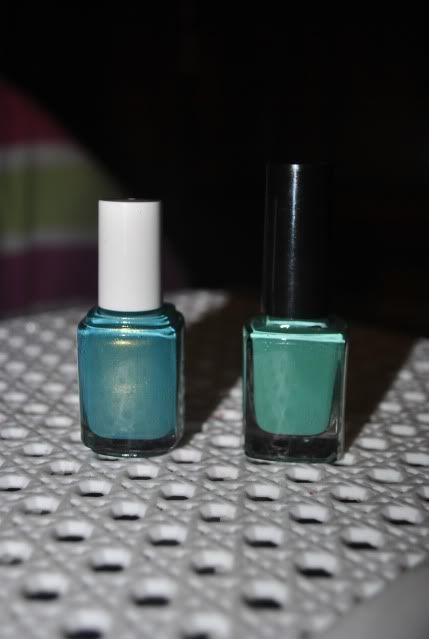 INLOVE with both!!!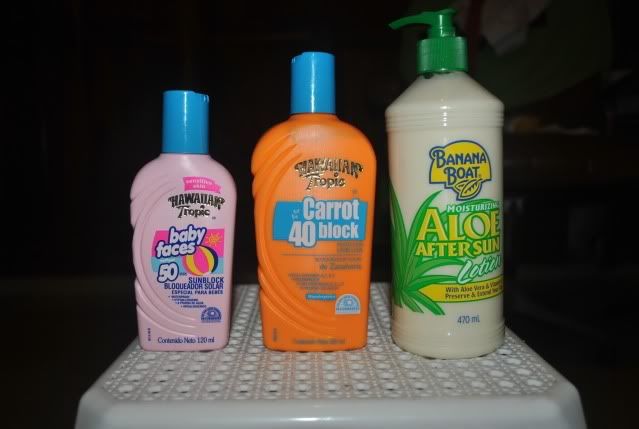 I bought this for my swimming class. Hawaiian tropic baby faces, obviously for the face (because I have sensitive skin), hawaiian tropic for the body and banana boat after sun moisturizing, the only thing about this lotion that I don't like it's dry too fast :s